Articles Tagged 'Canada Post'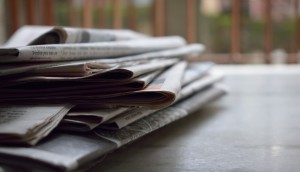 ICYMI: Metroland creates new content, ad sales roles
Plus, Havas' Colin Kinsella has departed and Canada Post is ending its epost service.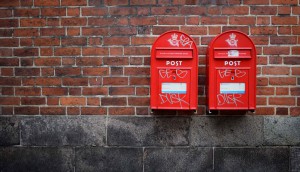 Canada Post picks Touche!
The Omnicom shop will handle buying for the crown corporation, effective in January.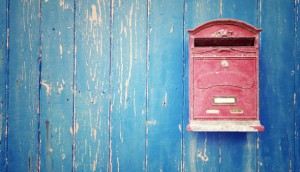 Direct Mail revenue drops for Canada Post in 2016
All of the products under the Direct Mail Marketing decreased in volume and revenue, but Canada Post said a combination of the 2015 elections and 2016 labour dispute were to blame.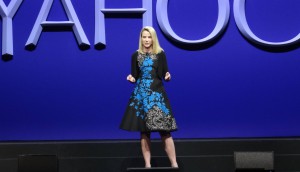 ICYMI: Yahoo to skip the NewFronts, Postmedia VP heads to Canada Post
In case you missed it: For the first time, Yahoo will skip the New York event, OMD will handle media for Vancouver Port Authority and Maria Girimonte will assume a new Post.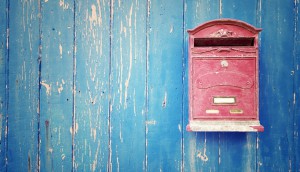 Canada Post adds postal code targeting product
While the crown corporation's previous marketing products skewed either too broad or too narrow, its new targeting option will hopefully strike the middle ground.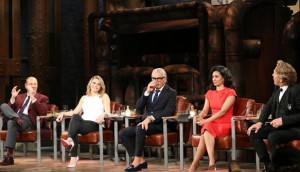 An accountant walks into the Dragons' Den…
Details on how the CPA, Canada Post and Wolf Blass are activating around the CBC show's 10th season.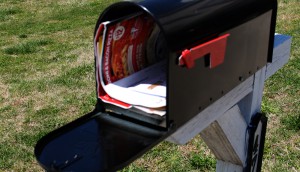 Why direct mail breaks through the noise
A new study says the ritual and physicality of direct mail could make it more impactful than digital marketing.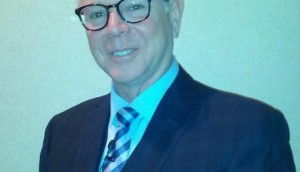 Canada Post launches an agency workshop series
The mail corporation has tapped Strategies Marketing Direct's Mark Morin (pictured) to help promote direct mail advertising.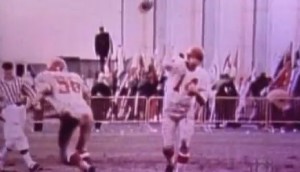 The Grey Cup hits the rails for its 100th celebration
Rona is the lead sponsor for the cross-country tour, which is one of many ways the CFL is promoting the centennial this fall.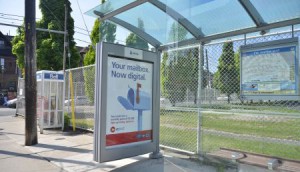 Canada Post puts the spotlight on digital
The Crown corp has launched a campaign aimed at getting every Canadian on ePost.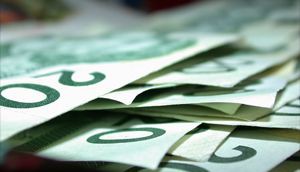 Canada Post launches media RFP
The Crown corp is looking to establish relationships with up to five media cos for its online work.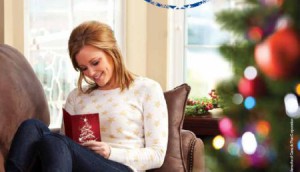 Canada Post pushes paper
The Crown corp launches its first TV ad campaign since 2007, promoting the value of real card giving.