Articles Tagged 'Canada'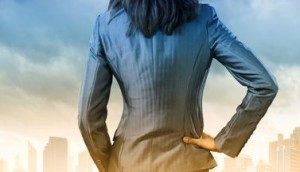 More women needed in Canadian c-suites
A new program from Shaw Communications, Women in Communications and Technology and Catalyst Canada aims to increase opportunities for female executives.
GroupM posts optimistic global forecast
Global ad spend is predicted to bounce back to pre-recession levels in 2015, and a look at the Canadian platforms and brands that spent the most last year.
Top Cannes contenders: Media
Cossette's Mike Rumble, SMV Group's Bruce Neve and Pollin8′s Lauren Richards on Canada's best chances for Media Lions in 2014.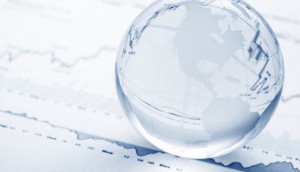 Zenith adjusts ad spend forecast up
The agency has bumped its prediction up and details how ad spend is breaking down in Canada and around the world.
CBC closes Olympics on a ratings high
Sunday morning's Gold medal hockey game was watched by an average audience of more than 8.5 million, with half that number staying to watch the Closing Ceremony live.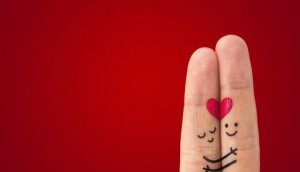 Is Edmonton the romance capital of Canada?
BBM Analytics RADTracker data from Valentine's Day last year shows Alberta's capital led in radio ads for jewellery, dining and chocolate.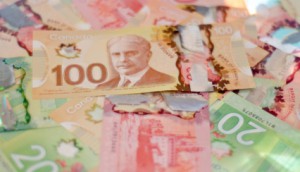 Ad spend will grow, but not as much as expected: report
With GroupM revising its global predictions for 2014, MiC looks at the Canadian forecast, which says ad spend for the country will grow by 1.9% next year.
Where Canadians spend their media time: Report
ZenithOptimedia has released its 2013 New Media Forecast, noting 88% of Canadians will have internet access by 2016.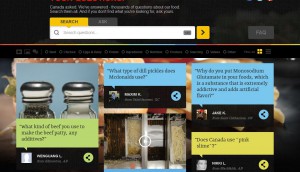 Canada in Cannes: How to win in 2014
The Canadian judges from this year's festival on what they observed, and how agencies can create more work that gets noticed.
Global ad spend gets slight downgrade
Warc has slightly dropped its forecast for 2013, with expectations that it will pick up again in 2014.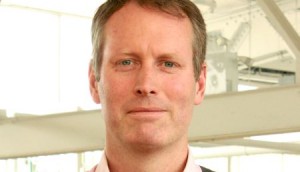 Vision7 Media's new president on why he came to Canada
David Jowett, who joined the company from the UK, tells MiC what he is most excited about, and the biggest challenges ahead in his new role.
Media Experts releases Canadian RTB data
The first RTB report from the agency and its trading desk, Xpeto says inventory is up and CPMs in the first quarter of 2013 are down versus the end of 2012.