Articles Tagged 'Canada'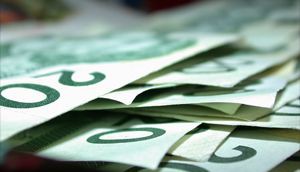 Back-to-school spending forecasted to climb
An Ernst & Young report states that overall spending during the season in Canada will be up as a result of increased competition in the US.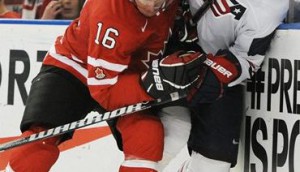 Canada-US World Juniors game a big draw
The New Year's Eve match-up continued a week of over two million average viewers tuning into TSN for Team Canada games.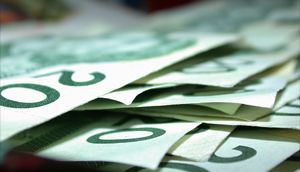 Canadians wary spenders: study
Sixty-five percent of Canadians believe now is not a good time to be spending money, according to a recent release from Nielsen.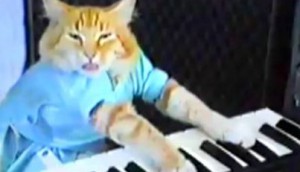 Canadians watch most online video globally: comScore
The Video Metrix study reveals that Canadians watch the highest number of videos per viewer in the world, ahead of the US and the UK.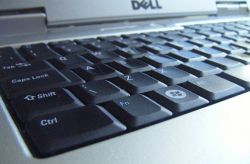 Holiday shoppers jumping on e-commerce bandwagon: study
A study from Media Experts says Canadian online shopping is set to grow by 12% this holiday season.