Articles Tagged 'Canadian Heritage'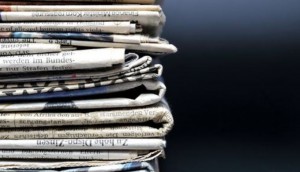 Publishers and platforms split between rev sharing options, delaying next steps
The Department of Canadian Heritage released the findings of its discussions with the industry on how to level the playing field between digital players and local news media.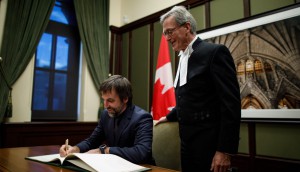 Heritage minister proposes bill to regulate OTTs
If passed, the proposed amendments to the Broadcasting Act will see vast amounts of new money flowing through the funding system.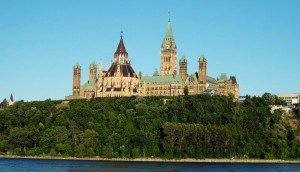 Federal government steps in for broadcasters
As the industry faces an overall decline in ad revenue and complications related to production, a new measure will represent $30 million in savings across 107 broadcasters.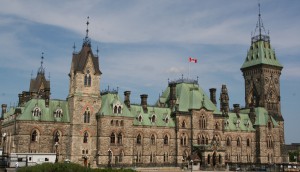 Heritage response to "What We Heard" report hints at what's next
Minister of Canadian Heritage Pablo Rodriguez said the government will require web giants to create Cancon and promote it on their platforms.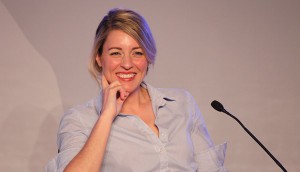 Broadcasters' Cancon investment back in the spotlight
Herritage Canada has asked the CRTC to review its 5% decision on minimum investment.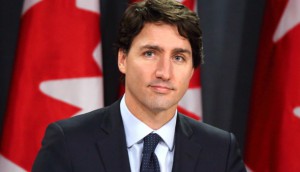 Feds propose review of Broadcasting, Telecom Acts
The Liberal government has released its 2017 budget, which calls for modernizing the Acts and includes funding for cultural infrastructure.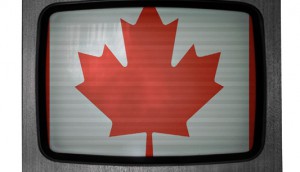 Funding, modernization big themes in Cancon consultation report
After months of public and online discussion, Canadian Heritage has released a summary of its findings, which will help inform its upcoming cultural policy toolkit.
CBC proposes ad-free model in Heritage filing
The pubcaster said it should move to a model akin to the BBC, which would require almost $400 million in additional government funding.
CBC responds to growing dissent over digital presence
The Globe's Phillip Crawley was among those appearing before the standing committee on Canadian Heritage.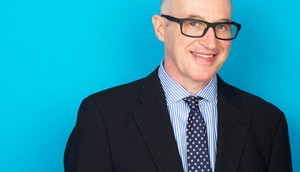 Canadian Heritage names Cancon advisory group
The 12-member expert advisory group includes a range of Canadian film/TV industry figureheads and stakeholders. (DHX's Michael Donovan pictured.)