Articles Tagged 'Canadian Media Guild'
CBC cuts budget, issues redundancy notices
According to the Canadian Media Guild, fewer than 10 redundancy notices have been issued thus far.
Vice Media confirms layoffs
The Canadian Media Guild estimates that just over 20 positions will be affected.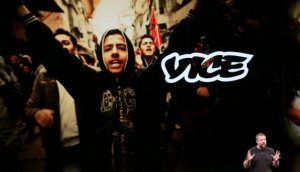 Vice and Canadian Media Guild reach collective agreement
The media company's first-ever union has ratified an agreement which will see the average salary for members increase by 9%.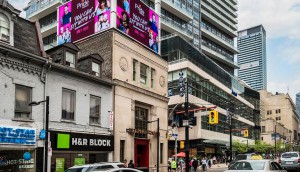 ICYMI: Vice Canada unionizes, Cannes shortlists begin
In case you missed it: Vice Canada employees have voted to join the Canadian Media Guild, Cogeco is adding Telelatino's channels and Cieslok is donating ad space to Pride Toronto (pictured).
CRTC changes could cost industry 7K jobs: report
A report co-authored by Nordicity and Peter H. Miller forecasts the Let's Talk TV decisions will also likely result in a $400 million drop in spending on Canadian programming by 2020.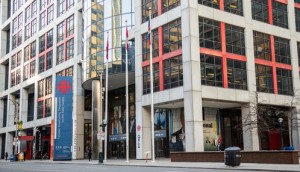 CBC issues 241 more job loss notices to unionized employees
"From what we know so far, no part of the country is spared in the new cuts," the Canadian Media Guild said in a statement, as a CBC spokesman confirmed new redundancy notices were issued.