Articles Tagged 'Canadian Media'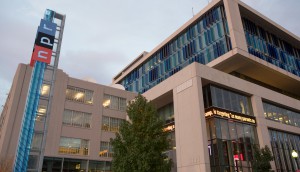 DAX becomes Canadian partner for NPR's podcasts
The network becomes the exclusive source for Canadian advertisers looking to reach the audiences of programs including Fresh Air and Planet Money.
Omnicom reports losses across the board in Q4
CRM and advertising continued to take hard hits at the holding co, while its previously-strong health practice takes a dip.
2020 Media AOY Bronze: UM proves its worth
To help clients address COVID challenges, the shop expanded its consulting service and developed new forecasting tools.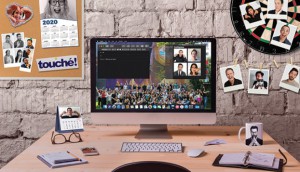 2020 Media AOY Gold: Touche! is still all about creativity
The agency's creative focus has helped clients succeed with innovative solutions to their business-specific problems.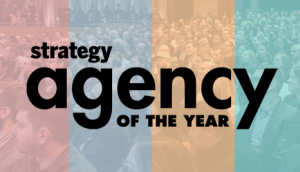 Here are the 2020 Media Agency of the Year winners
This year, it's Touché!, PHD and UM that have earned top honours in the media discipline.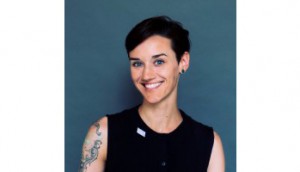 Blog: We've gone full Truman Show, and not the way you think
Outgoing MiC editor Bree Rody combines her obsession with media and pop culture, and contemplates the topsy-turvy future of the top funnel.
Announcing the Media AOY finalists
Strategy reveals the top shops fighting for a medal, along with the agency and brand execs that judged the work.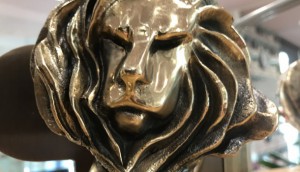 OMD team takes top honours for Young Lions Media
Teams from Initiative and OMG Montreal also medalled at this year's Canadian Young Lions competition, presented by The Globe and Mail.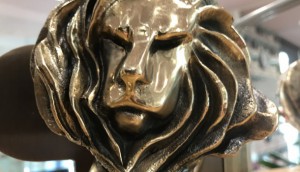 Young Lions media finalists announced
The competition celebrating Canada's under-30 talent is charging ahead, with winners to be announced mid-October.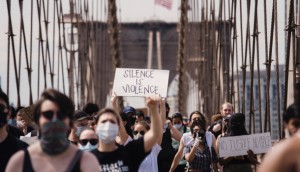 Roundtable: Why race should be examined at every step of the way
Panelists in part two of our D&I series discuss why BIPOC should be considered in casting, planning and everything in between.
Roundtable: Why inclusion matters in marketing and media
Professionals from across disciplines discuss how inclusion, and a lack thereof, affects both day-to-day life in agencies and the work they put out.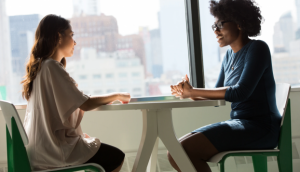 Strategy and BANFF create marketing incubator for women in media
Marketers and ad execs can lend their expertise to The BANFF Spark Marketing Accelerator.
2020 Agency of the Year deadline nearing
The first "intent to enter" phase of the competition – which includes some criteria tweaks this year – ends on Friday, June 26.
Blog: Survival isn't enough. It's time for change
Initiative's Ishma Alexander-Huet on why after 18 years of trying not to be seen as a "disruptor," she's speaking out.