Articles Tagged 'Canadian Media'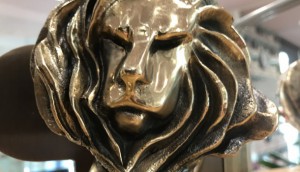 OMD team takes top honours for Young Lions Media
Teams from Initiative and OMG Montreal also medalled at this year's Canadian Young Lions competition, presented by The Globe and Mail.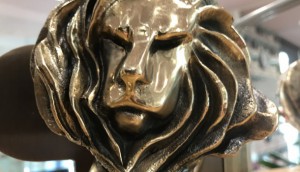 Young Lions media finalists announced
The competition celebrating Canada's under-30 talent is charging ahead, with winners to be announced mid-October.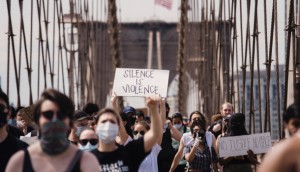 Roundtable: Why race should be examined at every step of the way
Panelists in part two of our D&I series discuss why BIPOC should be considered in casting, planning and everything in between.
Roundtable: Why inclusion matters in marketing and media
Professionals from across disciplines discuss how inclusion, and a lack thereof, affects both day-to-day life in agencies and the work they put out.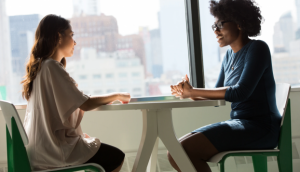 Strategy and BANFF create marketing incubator for women in media
Marketers and ad execs can lend their expertise to The BANFF Spark Marketing Accelerator.
2020 Agency of the Year deadline nearing
The first "intent to enter" phase of the competition – which includes some criteria tweaks this year – ends on Friday, June 26.
Blog: Survival isn't enough. It's time for change
Initiative's Ishma Alexander-Huet on why after 18 years of trying not to be seen as a "disruptor," she's speaking out.
Virtual Roundtable: Fashion retailers emerge from hibernation
Leaders across the industry discuss how the reopening phases are affecting their media strategies.

We can do better
A message of solidarity from Media in Canada and strategy.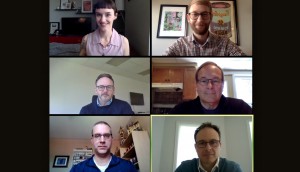 Virtual Roundtable: Auto brands in the driver's seat
Leaders at Hyundai, Nissan, Subaru and Horizon Media discuss what's next as the country begins to reopen.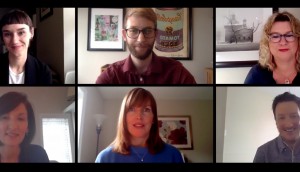 Virtual Roundtable: Finance brands talk sponsorship, spending and more
How leaders at TD, HomeEquity, Manulife and MediaCom are thinking about marketing during COVID-19.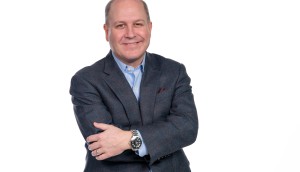 Scott Stewart on adjusting to a new role in a lockdown
Scott Stewart on the shift toward empathy, being multi-disciplinary and finding balance.
Virtual roundtable: Brand leadership and investment through crisis
Dentsu's Hisham Ghostine, Smith School's Kenneth Wong and Level5 Strategy's David Kincaid discuss the risks and rewards of spending through a recession – and how to do it right.
Spare some ad space? Kraft Heinz Canada donates its media
The CPG uses its peanut butter brand's "Stick Together" positioning to amplify restaurants' delivery and takeout services.