Articles Tagged 'Canadian Media'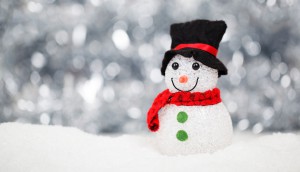 MiC's newsletter returns Jan. 3
Happy Holidays from Media In Canada!
Rogers Media and CBC extend NHL deal to 2026
The new seven-year agreement keeps Hockey Night in Canada on linear and digital platforms at both broadcasters.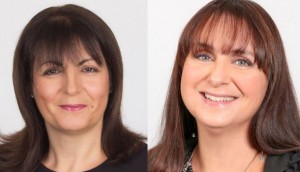 Media In Canada's most-read stories of 2017
From C-suite shuffles to a massive OOH acquisition, we look back at what grabbed the industry's attention most this year.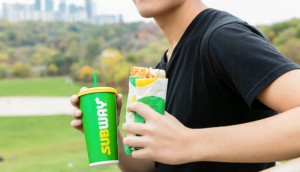 Carat defends Subway, joins 'The Franchise'
The Dentsu Aegis agency has new partners in a now-combined Canada/U.S. assignment.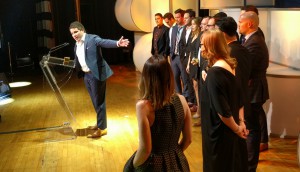 MIAs 2017 winners revealed
Budweiser's Red Light takes the top prize for AB InBev, UM, Anomaly, Ansible, Mubaloo and Rogers Media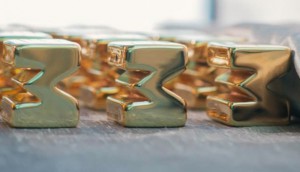 MIAs shortlist 2017: Niche Marketing and Products & Services
The second and final shortlist for Canadian media's big night has been unveiled.
MIAs shortlist 2017: Best of Media, Digital and Content
Is your agency or brand in the running for the Media Innovation Awards?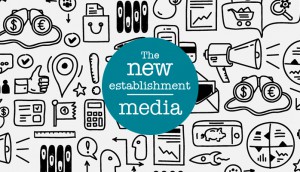 The New Establishment returns for 2018
New Media Establishment merges with Marketing's 30 Under 30 to celebrate young innovators.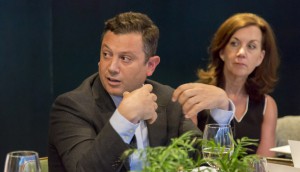 The art, the science and all the data: The pace of change
Agency leads and top marketers discuss how to compete in the changing marketplace, and what trends they'd like to see left in 2017.
Tech, talent and creeping competition: The pace of change
The latest Media in Canada roundtable brought media agency leads and brand execs together to discuss change and competition in the industry.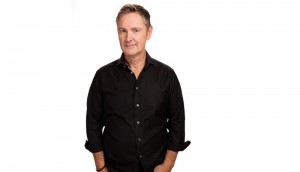 Alain Desormiers' really big startup
Touché's founder still runs his agency like it's just starting out. That approach fuelled a year of big wins, including strategy's Media Agency Leader of the Year title.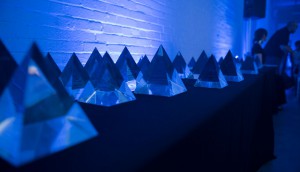 2018 AToMiC Awards open for entries
The award program will be handed out at the culmination of the first AToMiCon, bringing together multiple industries including content, marketing and production.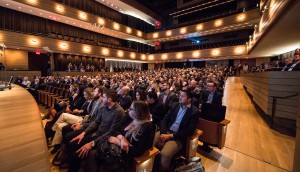 Announcing the Media Agency of the Year shortlist
These 10 agencies made the cut heading into the November awards gala.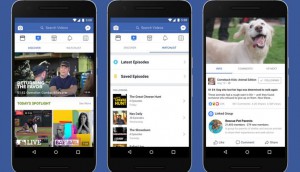 Facebook adds original video content with Watch
With its new platform, now available as a limited test in the U.S., the social media giant has unveiled more details on its original content strategy.