Articles Tagged 'Canadian Premier League'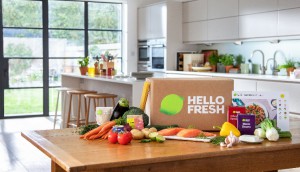 HelloFresh signs on with Canadian Premier League
The meal kit is looking to reach more families as it becomes the league's first digitally focused partnership.
Broadcasters banking on hometown pride with CPL season
CBC Sports' Chris Wilson hopes the regional appeal of the Canadian Premier League will help win points with underserved markets.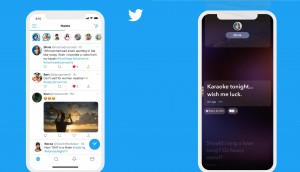 ICYMI: New story-like formats emerge, Transplant debuts with a bang
Plus, the Canadian Premiere League takes to TikTok.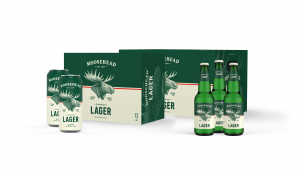 Moosehead named official brew of the CPL
The East Coast brewery will use the deal to capitalize in western markets.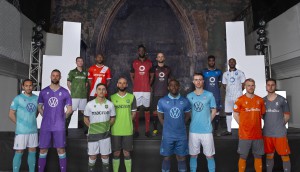 CBC inks CPL deal
Of the 20 games broadcast, 10 will be exclusive to the CBC on linear.
ICYMI: MediaPro to launch soccer streamer
Plus, Pinterest has a new tool for advertisers.
Volkswagen signs as CPL founding partner
The deal includes official jersey sponsorship, and opportunities to activate at every game.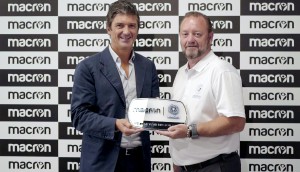 Canadian Premier League signs Macron as official sponsor
The Italian sporting apparel company will design gear for all CPL clubs as part of its first sponsorship deal in Canada.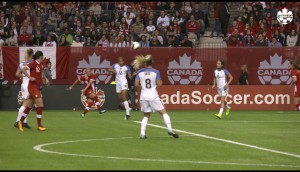 ThePostGame to sell media rights for Canada Soccer, CPL
The L.A.-based agency sees local passion and global appetite for the sport as the key to marketing teams that haven't played a single game yet.
Canadian Premier League launches sponsorship unit
As Canada readies for a joint bid on FIFA's World Cup, Canada Soccer readies its media and sponsorship play.