Articles Tagged 'Canal Vie'
Bell Media reveals fall French programming lineup
The company is bringing a swath of scripted and unscripted originals to Noovo, Z and Canal.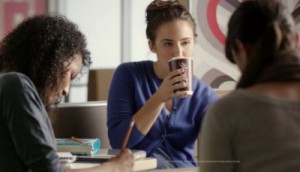 Montreal's Rouge fm and Virgin Radio 96 share McCafe deliveries
Winners get to determine the next day's recipient of a delivery of McCafe coffee, muffins and cookies through social media sharing.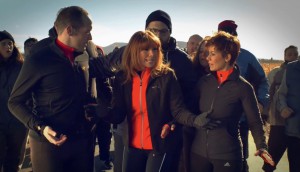 Canal Vie partners with Energie Cardio for weight loss show
The recruitment campaign for Maigrir pour gagner: Le defi du Quebec will feature high visibility of the Quebec fitness centre brand.
Helixia launches first TV spots
The year-old cold remedy brand has enlisted Canal Vie host and supermom Katrine Paradis as its spokesperson in Quebec.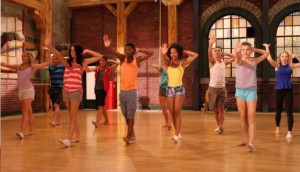 Astral TVPlus heats up its summer sked
The media co is offering advertisers traditional 30-second spots and custom executions, as well as sponsorship opportunities around Karv l'anti-gala!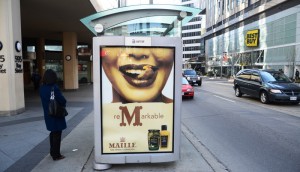 Maille couples its latest campaign with a tour
The mustard brand is attempting to increase market share with a tasting tour, along with new TV spots in Quebec and outdoor placements in English Canada.