Articles Tagged 'Cannes 2016'
Cannes 2016: An outsiders first-time view on the festival
Charles-Etienne Morier, VP of digital media at Touche!, on his takeaways from the week.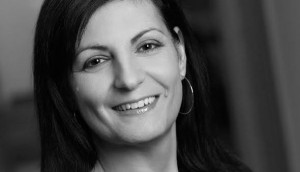 Cannes 2016: A first-time judge on her festival experience
Maxus Canada's president Ann Stewart on the way forward for Canadian Cannes' submissions.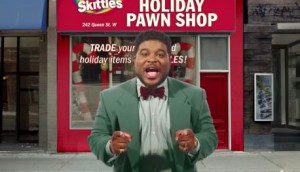 Cannes 2016: Canada wins a Media Bronze
Canadians picked up Lions in Creative Data, Cyber and Media, but didn't make the cut for Innovation or Mobile.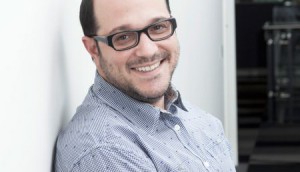 Cannes 2016: The elephant on the Croisette
Mindshare's Armin Huska on how ad blocking is dominating the conversation at Cannes, and how the industry ought to respond to the issue.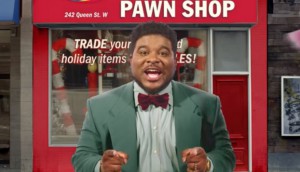 Cannes 2016: Canada gets six media shortlist noms
The country gets 20 more nods today across four categories including Creative Effectiveness, Creative Data and Cyber. (Updated with correction.)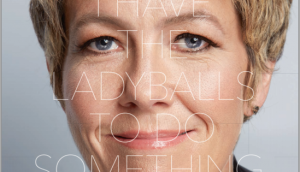 Cannes 2016: Ladyballs campaign picks up double shortlist nods
Agencies were shut out in Pharma, but Juniper Park and Grey have chances to win in Health and Wellness.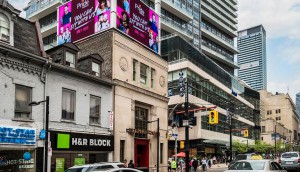 ICYMI: Vice Canada unionizes, Cannes shortlists begin
In case you missed it: Vice Canada employees have voted to join the Canadian Media Guild, Cogeco is adding Telelatino's channels and Cieslok is donating ad space to Pride Toronto (pictured).
Globe and Mail announces Canadian Young Lions
A DentsuBos team has won the Suzuki Superhero Challenge and will be heading to Cannes this June to participate in the global event.