Articles Tagged 'Cannes Festival of Creativity'
Cannes 2015: Canadians hit the beach
Executives on what they're looking forward to most in France next week, and the work they think will win Lions.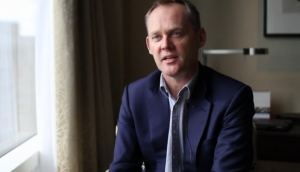 Five questions with Phil Thomas
The Cannes Lions CEO on marketers and tech cos at the festival, the challenges with jury selection, and why certain campaigns win big.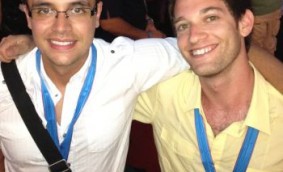 Young Lions and Young Marketers shortlists released
The final three teams in each category will be announced at next week's CMDC conference.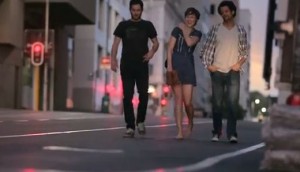 Molson brings it home
The brand has launched a new campaign, which has people around the world touting the merits of Canadians.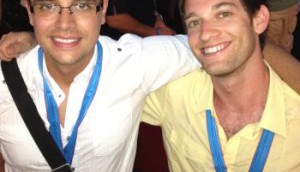 Entries open for Young Lions and Young Marketers
The Globe and Mail has announced the launch of Canada's qualifying competitions for the 60th anniversary of the Cannes Festival of Creativity.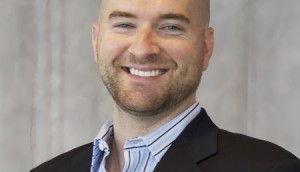 #Changethemodel: Direct-to-consumer initiatives
MediaCom's Kevin Keane on why creating programs that integrate into consumer's daily lives, like the Nike+ FuelBand, has reached the point of being "business critical."