Articles Tagged 'Cannes Lions 2014'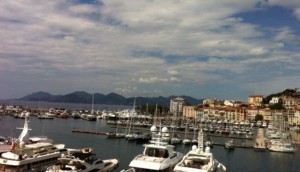 Where creative and technology merge: Cannes blog
Exchange Lab marketing director Nikki Hawke on top trends from the festival.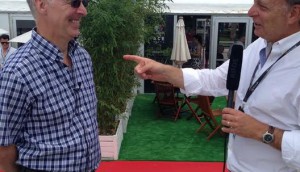 Exchange Lab's exec chairman on making programmatic less selfish
MiC spoke with former BBC head of advertising Chris Dobson in Cannes about ditching the acronyms and connecting with what CMOs want.
It all comes down to the idea: Cannes blog
Ody Giroux, president of Carat Montreal on her favourite moments of Cannes, and how they all worked around the theme of ideas.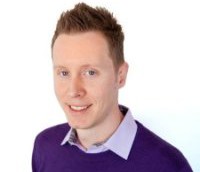 Taking in the best global work: Cannes blog
The UM Canada director on the work that won, and how Canada can improve its Lion count next year.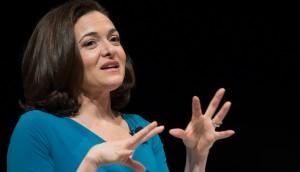 Key mobile themes from Facebook's Sandberg: Cannes blog
By AOL Canada 's Marla Natoli: Sheryl Sandberg tells the Cannes audience that had Facebook launched two years later, it would have been a mobile co.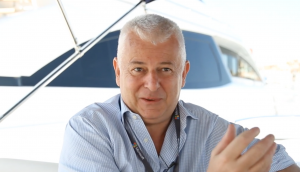 PwC Global Outlook launch looks at the future of innovation
A deeper dive into Canadian numbers and thoughts on modern media companies with PwC global entertainment and media head Marcel Fenez.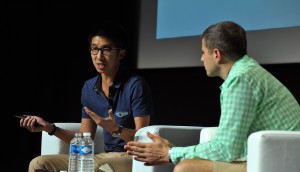 Banner ads linked with lower brand favourability: study
According to new research from IPG Media Lab and Kiip presented at Cannes, banner ads increase awareness for consumers, but lower the likeability of the brand.
First impressions in Cannes: blog
Patrick Weir, VP of creative at Fuse Marketing on the top takeaways from the start of the festival.
Canada strikes out in Media at Cannes
Our country comes up short once again in the Media, Mobile and Outdoor categories, while agencies from Brazil, Peru and Australia take the top prizes.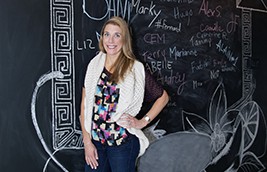 Inside the Cannes Lions media judging room: Blog
Karine Courtmanche, president at Touche! takes MiC inside the Media category judging room at the Cannes Lions.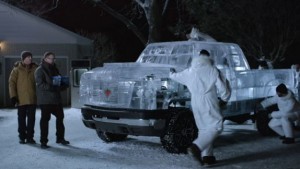 Canada up for six Media Lions in Cannes
The Cannes shortlists for Outdoor, Media, Mobile and Press are out, with zero mention of Canadian work in the latter category.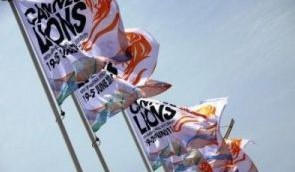 Cannes sees record entries for 2014
Canada ranks eighth in terms of total entries as numbers for each category are released.
Canada in Cannes: Media Young Lions ready to win
Details on the winning case from Media Experts' Jessica Stein and Carla Museitef.
Top Cannes contenders: Media
Cossette's Mike Rumble, SMV Group's Bruce Neve and Pollin8′s Lauren Richards on Canada's best chances for Media Lions in 2014.