Articles Tagged 'Cara'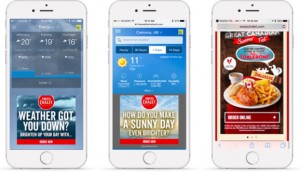 Cara covers all weather possibilities
Whether calling customers to the patio or letting them order in, a first-of-its-kind partnership taps Pelmorex data.
Cara snaps up new digital partnership
The restaurant company is the inaugural digital partner of Team Snap, an online sports management tool.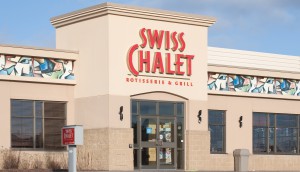 Cara adds Scene loyalty to its menu
The restaurant giant proposes dinner and a movie, and hopes the partnership will benefit its brands, including Swiss Chalet.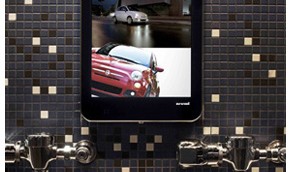 Newad to quadruple size of digital network by 2016
The OOH company is bringing a $10 million investment to its digital network, expanding the total number of boards to 4,000.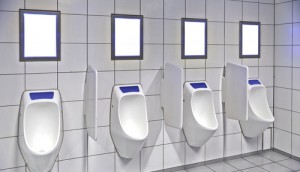 Newad to bring indoor ads to over 200 Cara restaurants
The advertising network will install 2,400 boards in Kesley's, Montana's and Milestones locations by the end of the year.