Articles Tagged 'CARAS'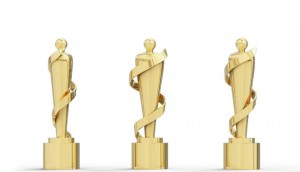 TD among several brands that have elevated their Junos sponsorship
Audio-Technica, Audible and the Indigenous Tourism Association have also signed on as new sponsors.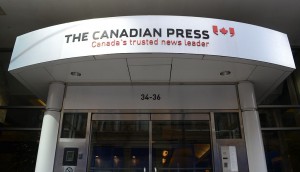 ICYMI: Facebook funds journalism jobs, Junos goes virtual
Plus, the Broadcasting Act will be updated before the end of 2020.
The latest in cancellations: Sports, U.S. Upfronts and more
As businesses and bodies take measures against COVID-19, the media and entertainment industries have made significant changes.
Juno Awards adds gala sponsorship
Event, official and other sponsorships are available for the Canadian music awards event to be hosted in Winnipeg this March.