Articles Tagged 'Carat'
Oikos targets men with NHL sponsorship
The three-year partnership will see the DanoneWave brand promoted as a snack to new consumers, including active men.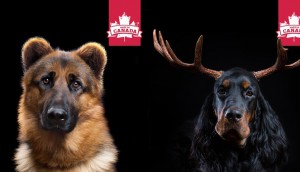 Nutrience picks Carat
Data and digital media will be a big part of the pet food brand's upcoming winter campaign.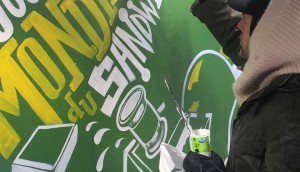 Spotted! Subway gets artsy for World Sandwich Day
To spread awareness of its World Sandwich Day charity, the QSR has deployed local artists in Toronto and Montreal.
Smirnoff doubles its media spend to go mass
After several years of focusing on digital, the brand is spending big on TV again.
Touche and Carat take home big wins at Prix Media
The annual award show also introduced a new honour for best media partner.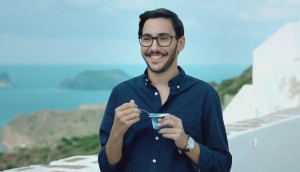 Oikos targets hockey and music lovers for new launch
After targeting nighttime snackers last year, Danone Canada adds grains to its Greek offering.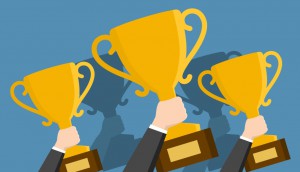 PHD tops Canadian RECMA list
The qualitative ranking measures factors including competitiveness in pitches, momentum and resources.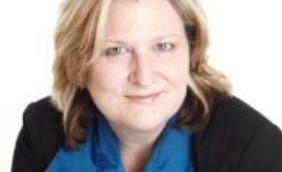 From C-suite to consultant: Caroline Gianias on her new move
After more than 30 years on the agency side, the former Dentsu CPO wants to help clients restore what she says is the lost art of media knowledge.
Carat Montreal ups Savard, Verdon to co-managing directors
The new positions will support the company's efforts to focus 100% on the digital media market by 2020.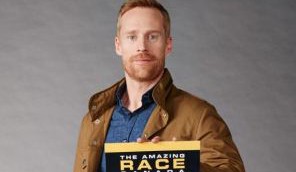 Hotels.com and MEC sign on for Amazing Race Canada
The two new sponsors join three returning partners as the show prepares to launch its fourth season.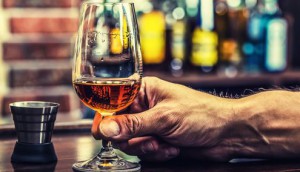 Diageo starts global media agency review
Carat currently handles the account in Canada.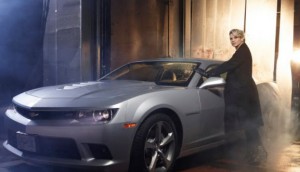 How Chevy became CTV's first scripted crime integration
Motive's main character is driving a 2015 Camaro throughout the rest of the show's final season.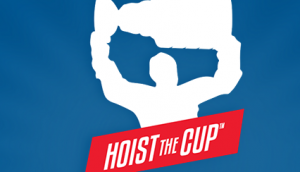 PepsiCo lets hockey fans hoist the Stanley cup
Aiming to give fans the experience of their lifetime, the company has partnered with Subway restaurants across Canada.