Articles Tagged 'Carat'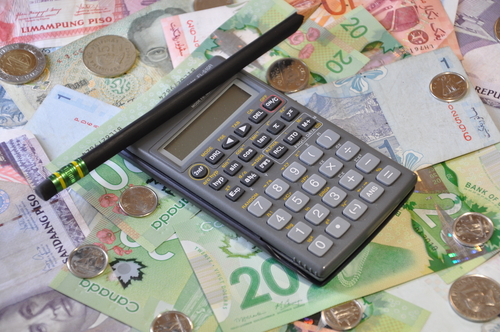 Digital spend to increase by 15% in '16: Carat
According to a report from the agency 2016 will witness a healthy 4.5% increase in ad spend.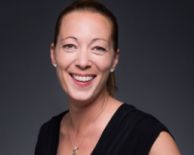 Chantal Gilbert joins Groupe V Media
The Quebec-based media company has hired the former Carat exec as its director of media creativity.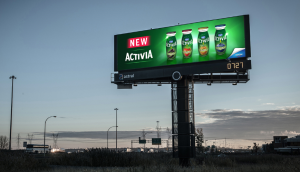 Danone's new drink targets health-conscious women
The brand's new drink adds to its Activa range and targets busy women who are on the go.
Sony consolidates media accounts
The company is giving 90% of its media business to two agency groups following a review.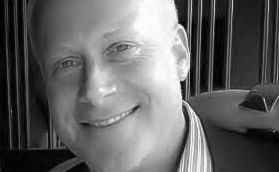 Dentsu builds out C-suite
The agency has hired a new chief talent officer and promoted Caroline Gianias.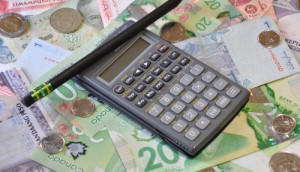 P&G restructures media business, nudges out Publicis
Omnicom has grabbed the lion's share of the CPG co's media business in North America, along with Carat.
Rona's tablet-heavy holiday
How the home improvement store doubled its digital spend and partnered with Star Touch and La Presse+ for this year's push.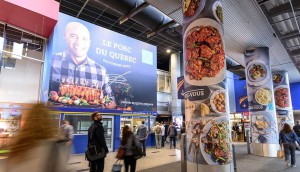 Spotted! Quebec Pork provides dinner inspiration
A transit campaign has new recipes going up in Montreal subway stations every week.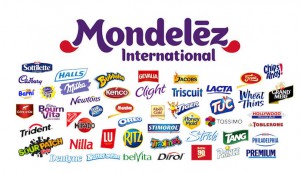 Aegis wins Mondelez in North America
After a four-month review, the CPG is splitting its media business between Carat and SMG, with the former handling the entire communications portfolio.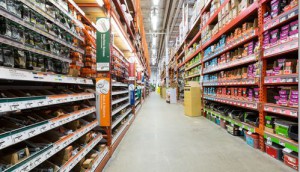 Home Depot selects new MAOR
The retailer has closed its review by choosing two Dentsu Aegis Network agencies for media.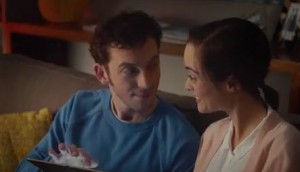 MasterCard switches its TV strategy
Why the credit card's latest TV buy is its biggest in years.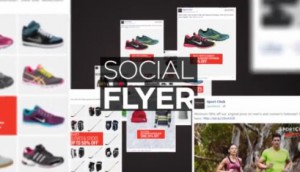 Canada takes four at Festival of Media
Carat, Dive Networks and Touche! were all winners at this year's global festival, which wrapped last night in Rome.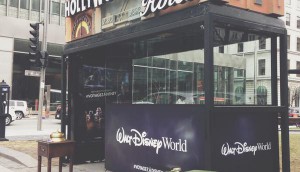 Spotted! Disney's haunted Montreal bus stop
The upcoming vacation season has Disney getting creative with Montreal OOH.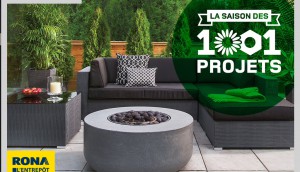 RONA L'Entrepot, La Presse+ gear up for patio season
The retailer is solidifying its shift to digital with a new campaign in La Presse+.