Articles Tagged 'CARD'
Start, Stop, Change: UID 2.0 gets a big vote of confidence
Plus, Snap hit in latest big tech sector layoff and EssenceMediacom picks its post-merger CEO.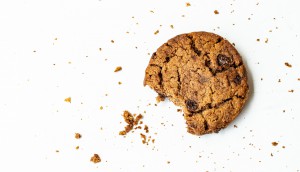 Why Google's cookie delay is good for buyers
More time could help the industry figure out how to get the transition right, which means embracing new strategies instead of trying to figure out work-arounds.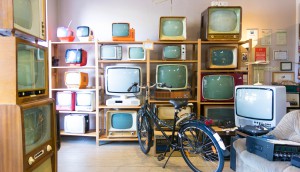 Now may be the time to invest in TV advertising
The convergence of linear and CTV, with more options coming, are offering the best of both worlds.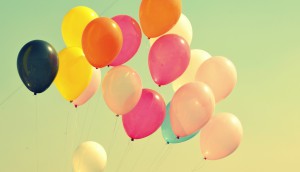 How should advertisers react to media cost inflation?
Dentsu examines why prices are going up, which platforms are impacted the most and how to get as much value as possible out of a plan.
Is the threat of a recession tomorrow impacting media decisions today?
Both history and post-pandemic trends suggest it will be some time before the state of the economy impacts spending, but some are looking to more flexible channels… just to be safe.