Articles Tagged 'Carlos Lamadrid'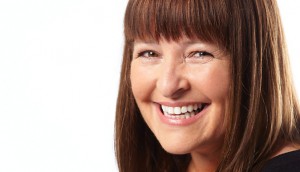 TC Media names new VP and English group publisher
Jacqueline Loch, formerly of Rogers Media, is to head up Canadian Living, Elle Canada, The Hockey News and other titles.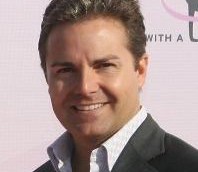 TC Media ramps up online video presence
The company's SVP of consumer solutions Carlos Lamadrid on plans to increase the amount of original video content on its sites beginning this summer.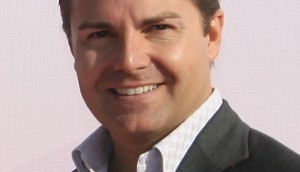 TC Media appoints new SVP of consumer solutions
The media co has named Carlos Lamadrid to the post.