Articles Tagged 'Catalyst Canada'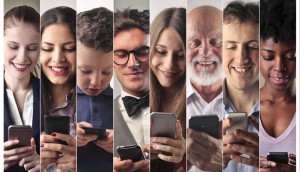 SMS, Messenger dominate message apps in Canada
Catalyst's annual smartphone behaviour study also shows women less likely to use mobile ad blockers.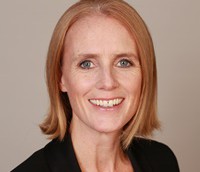 CBC names new VP of strategy, public affairs
Alex Johnston joins the pubcaster from women's advocacy group Catalyst Canada, where she has served as executive director since 2012.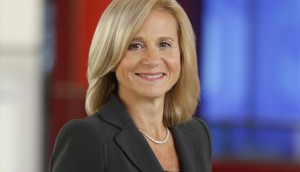 Barbara Williams urges female execs to reach higher
Shaw Media's president and EVP of broadcasting on why connecting with CEOs is key to advancement and her hopes for The Protege Project.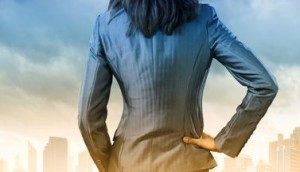 More women needed in Canadian c-suites
A new program from Shaw Communications, Women in Communications and Technology and Catalyst Canada aims to increase opportunities for female executives.
Catalyst releases new smartphone usage study
New study from Catalyst shows smartphone users are using their devices differently at home, work and on the go.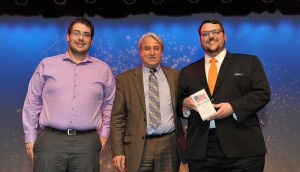 Catalyst Canada wins Grand Prix at US Search Awards
The Group M company took home four prizes at the inaugural event last week in Las Vegas.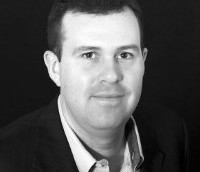 GroupM rebrands its search marketing division
Outrider Canada will be changed to Catalyst Canada with Jeff Lancaster staying on as CEO.