Articles Tagged 'Catherine Tait'
CBC tells CRTC it's 'simple' to distinguish between news and ads
Day two of the hearings began to wade into recent discussions about the pubcaster's paid content.
CBC outlines 'balancing act' of linear and digital to CRTC
The public broadcaster is requesting its license be renewed for five years with less regulatory scrutiny of its digital content.
Canada's four big broadcasters get behind HireBIPOC initiative
Network execs say this could be a step toward ensuring more diversity onscreen – which is also a win for brands.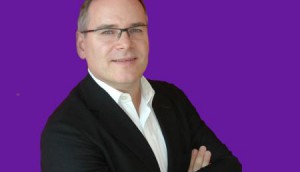 Torstar eliminates CRO role, hires two new senior execs
The changes come as Claude Galipeau accepts a new position with the CBC.