Articles Tagged 'CBC News'
CBC to launch ad-supported streaming news channel
The National will be a core of the unnamed channel when it launches this fall.
CBC cuts budget, issues redundancy notices
According to the Canadian Media Guild, fewer than 10 redundancy notices have been issued thus far.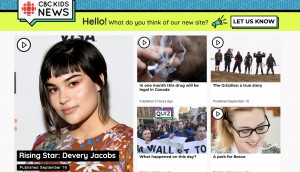 CBC launches kids news vertical
The digital platform will include text, photo and video content, all targeted at Canadians age 9 to 13.
ICYMI: Xaxis names COO, Cineplex brightens Blue Monday
In case you missed it: Xaxis has named Nicolle Pangis as its new global COO, Groupe Media TFO has a new look and Cineplex is offering a Blue Monday special.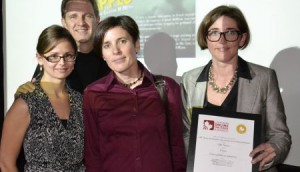 The CBC brings home the online hardware
Leading the way with six golds, the pubcaster's digital properties took the most top prizes at last night's Canadian Online Publishing Awards.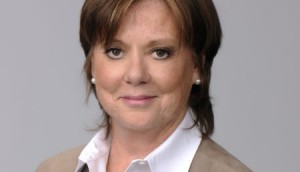 Fiona Conway named exec director of programming, news and centres at the CBC
She will oversee programs including Marketplace, The National and World Report in the role.
CBC English services to cut 256 jobs
In the wake of federal government cuts, the CBC has cancelled Connect with Mark Kelley and Dispatches with Rick MacInnes-Rae.