Articles Tagged 'CBC'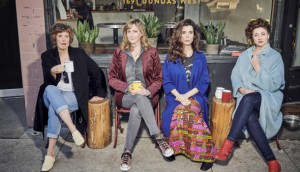 Baroness von Sketch Show to end after five seasons
The CBC sketch comedy stars and co-creators released a joint statement on the decision to end the series with its fifth and final season, set to air this fall.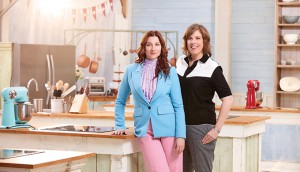 ICYMI: Canadian Baking Show coming back for more
Plus, Quebecor lends a hand, and Cue Digital Media recognized in the Financial Times.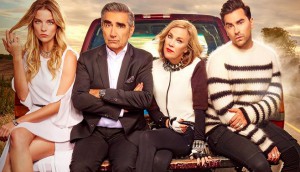 ICYMI: Schitt's goes out with a bang, Nextdoor has a new neighbour
Plus, Wavemaker ranks high for places to work in Canada.
CRTC postpones CBC hearing
All timelines on CRTC files are being reviewed, according to a CRTC spokesperson.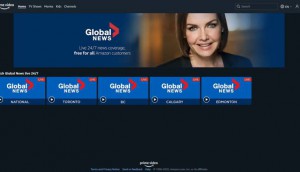 ICYMI: Global News expands on Amazon, CBC and Hot Docs pair
Plus, Disney+ celebrates a milestone.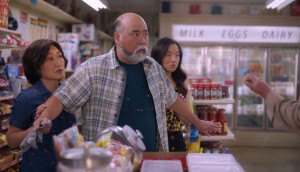 ICYMI: Programming updates from CBC, Quibi
Plus, Media Central has taken the next step in its acquisition strategy.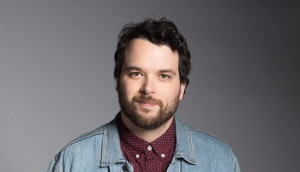 Tom Power heading to primetime during trying times
The new series Where You're At With Tom Power sees the award-winning host connect virtually with artists from his living room.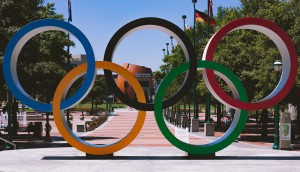 Olympics officially rescheduled for July 2021
With the newest change, that means there will be two sets of Olympic Games within seven months.
CBC restores local newcasts following criticism
The pubcaster said that over the course of the next two weeks, it "will make every effort to have all of the dedicated local shows back up on the main network."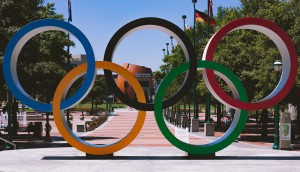 How the country's Olympic broadcaster dealt with every minute-by-minute change
Chris Wilson addresses the CBC's relief, and the new challenges it's tackling with the reality of a 2021 Summer Olympics.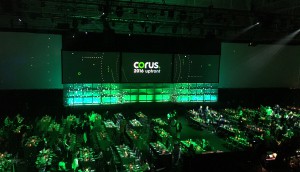 Up(fronts) in the air
Most Canadian networks have not yet decided the fates of their Upfronts — but the issue is raising age-old questions about the relevance of the events.
CBC News Network adopts a new (temporary) model
Local feeds will be replaced with coverage from CBC News Network and The National.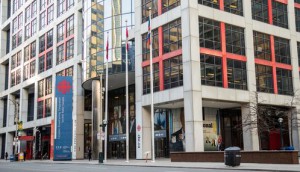 What measures media companies and telcos are taking amidst a crisis
Data overages are dropping, publisher paywalls are being pulled back and more.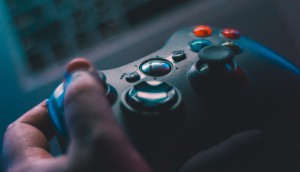 ICYMI: Comscore partners with Twitch
Plus, Food Network Canada is set to premiere a new original featuring the chefs of tomorrow, and Schitt's Creek says good-bye.