Articles Tagged 'CBC'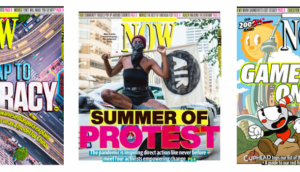 ICYMI: Shareholder shakeup at MediaCentral
Plus, Signal Hill gets ready for more podcast insights, and CBC expands its political coverage.
ICYMI: CBC's new comedy gets deep on identity
Plus, a Toronto Star cartoon prompts calls for an apology, and RECMA releases a new ranking.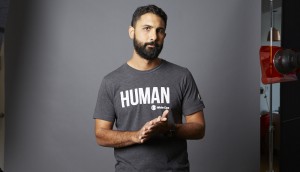 ICYMI: White Ops to change its name
Plus, Hayley Elsaesser has paired with News Media Canada, and CBC has paused Battle of the Blades temporarily.
CBC presses pause on Tandem to review service
Unionized CBC staffers expressed concerns about the branded content unit's impact on the broadcaster's reputation.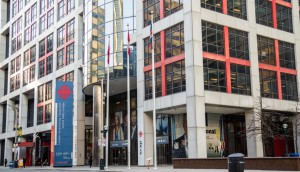 CBC eliminates 130 positions
EVP Barb Williams says COVID-19 "doesn't change" that the pubcaster was already facing a shortfall due to advertising declines.
Canada's four big broadcasters get behind HireBIPOC initiative
Network execs say this could be a step toward ensuring more diversity onscreen – which is also a win for brands.
CBC appoints new regional managing directors
The two positions will focus on the creation and development of programming for local TV and radio.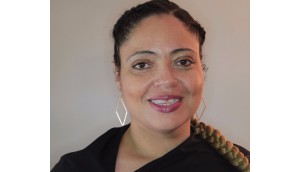 ICYMI: New faces join CMA media council
Who got the top title in RECMA's latest debrief? Plus, CBC's production ramps back up.
ICYMI: Mediabrands' C-suite hire, Heartland's return and more
Plus, Quebecor heads to the suburbs.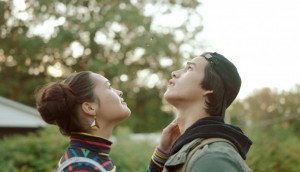 CBC sets fall premiere dates
The pubcaster's fall schedule aims to brings "distinct perspectives and voices" to Canadian audiences.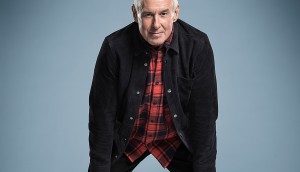 Shows pick up steam as Canadians flock to TV screens: Numeris
Hockey Night in Canada is back, but non-sports programs are buzzing too.
ICYMI: Bob McKenzie says goodbye to TSN
Plus, Hivestack gets an eight-figure investment and a popular CBC game show is getting the tabletop treatment.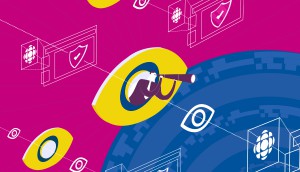 Programmatic Forum: CBC/Radio Canada's trifecta – trust, reach and brand safety
CBC's Contextual Intelligence is a big advancement on targetability and brand safety
Sponsored
ICYMI: Quebecor gets targeted, Edmonton CFL team responds to branding pressure
Plus, two popular dramas are returning to CBC.