Articles Tagged 'CBC'
CBC sees a boom in Olympic streaming
The pubcaster was also the most-viewed TV network during the Games, with 4.4 million watching the women's soccer gold medal game.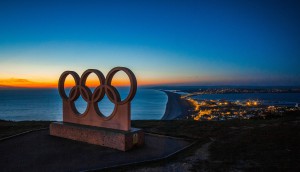 CBC gives a peek at how Olympic ratings are doing so far
The Opening Ceremonies drew fewer TV viewers compared to the Rio Games, but viewership on the broadcaster's digital and streaming platforms has shot up.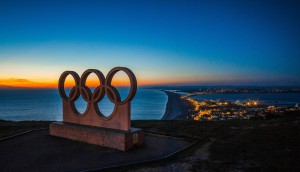 How CBC has changed its partner offering for a very different Olympics
The broadcaster is focusing on customized opportunities and adjacencies that can be better tailored to a brand's specific goals.
CBC prioritizes DEI programming initiative for brand-safe content
Advertisers and audiences alike are requesting diverse, inclusive and representative content reflecting modern-day Canada.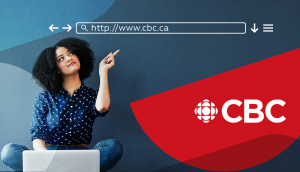 CBC: Trust in a time of uncertainty
CBC & Radio-Canada's go-to status in a year of crisis has driven a 150% gain in programmatic revenue
Sponsored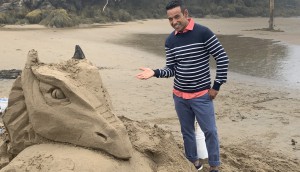 Upfronts '21: CBC focuses on flexibility and building from within
Homegrown programming and a focus on shows fit for brand integration will keep the broadcaster's momentum going into the upcoming Olympic season(s).
Upfronts '21: CBC tables ambitious, new-look comedy and drama lineups
Newly announced greenlights The Red and Son of a Critch are among more than 35 new orders and renewals.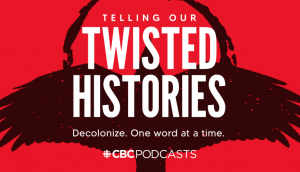 CBC launches new podcast reclaiming Indigenous history
Telling Our Twisted Histories seeks to educate a broad audience by exploring 11 words twisted by centuries of colonization.
Ad revenue 'two to three' years from recovery, CBC tells CRTC
As a result, the public broadcaster is making a push behind Gem across its own platforms and digital advertising.