Articles Tagged 'CBC/Radio Canada'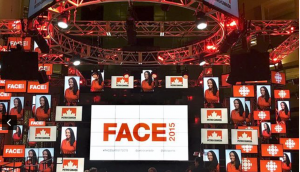 Petro-Can fuels up a new branded content strategy
The company has partnered with CBC for a multiplatform sponsorship ahead of the next Olympic Games.
CBC/Radio-Canada restructures media solutions division
The pubcaster has reorganized with an aim to give clients (and agencies) a more efficient experience. (Updated)
CBC to broadcast news to office workers
The pubcaster has inked a content distribution deal with Pattison Onestop.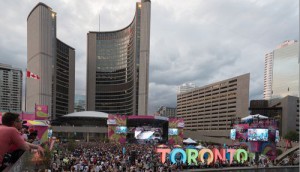 Parapan Am Games close with 2 million viewers
Overall 25% of Canadians tuned in for some part of CBC/Radio-Canada's coverage of the games.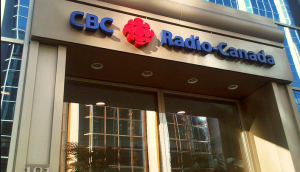 Should CBC go ad-free?
A Senate committee has tabled a report recommending an examination into the costs and benefits of TV advertising on CBC/Radio-Canada.
CBC/Radio-Canada's new sales 'solution'
The pubcaster's Revenue Group has become CBC and Radio-Canada Media Solutions, as the team formalizes consolidation plans across the country.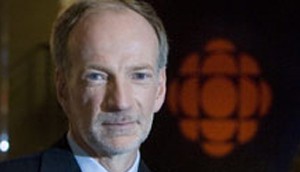 CBC's Hubert Lacroix: 'I have no intention of resigning'
That defiance came as CBC toppers put details on its mobile-first programming strategy outlined earlier in the day at a heated employee town hall meeting.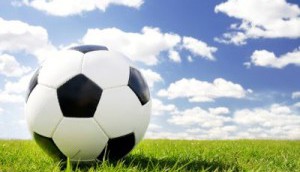 CBC/Radio-Canada unveils FIFA World Cup sponsor list
The pubcaster will have activations from brands including Coca-Cola, CIBC and Budweiser during the broadcast, which starts on Thursday.
CBC/Radio-Canada reveals first Olympic partners
Canadian Tire Corporation, Visa and Samsung are amongst the partnerships the pubcaster has confirmed for the Winter Games so far.
CBC/Radio-Canada partners with Canadian Broadcast Sales
Details of the partnership from the CBC, and news that Jennifer Smith has been promoted to national sales director for CBC Radio 2.
CBC signs first deal for Sochi 2014
The pubcaster has announced its first deal with Visa Canada for next year's winter Olympic Games.
CBC/Radio-Canada and TVA Sports ink Olympics sub-deal
TVA Sports becomes one of the cable broadcasters to receive French language content from the Sochi Games in 2014.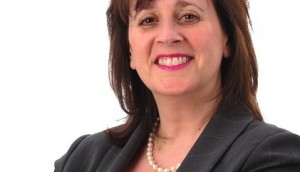 CBC/Radio-Canada names new director of national sales
Michele McEnery has been appointed to the position, which she is taking over from Jerome Leys.
CBC and TVA Sports ink FIFA World Cup coverage deal
The deal makes the sports channel a licensed broadcaster of the 2014 World Cup Brazil, and will see it air 18 live matches.