Articles Tagged 'CBS Outdoor'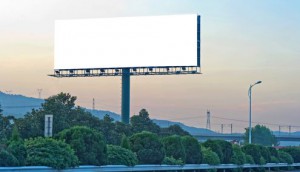 Outfront Media shows its sunny side
The recently rebranded OOH company has launched a series of 100 solar-powered faces in Calgary.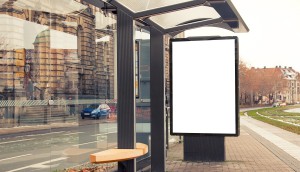 CBS Outdoor rebrands as Outfront Media
The new name comes after a year of major change at the company.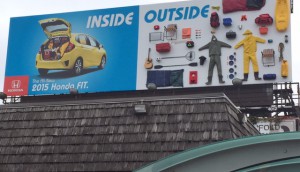 Honda finds the right Fit for out-of-home
Boards for the new model of Honda Fit represent the biggest OOH investment for a campaign around the sub-compact car to date.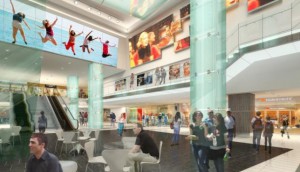 CBS Outdoor gets contract for RioCan Yonge Eglinton Centre
The out-of-home company will operate 61 digital screens in the renovated shopping hub.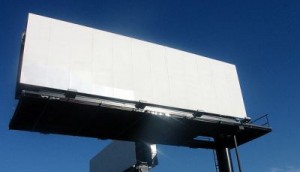 Astral and OMAC make for easier planning
The OOH media co has launched an app for media planners to keep track of its products, and the association has updated its web mapping system to reflect the April COMB data report.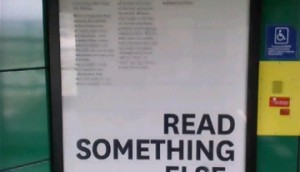 The Walrus goes big out West
The magazine targets Calgary with its largest outdoor campaign to date.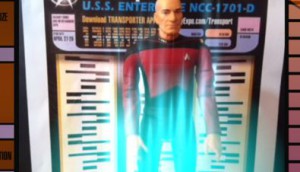 CBS Outdoor is beaming in Calgary
The media co is promoting the province's Comic and Entertainment Expo with transit shelter boards that use augmented reality.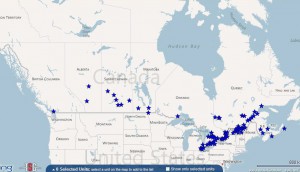 CBS Outdoor launches redesigned website
The new site allows clients to better plan outdoor ad campaigns with its interactive web mapping tool.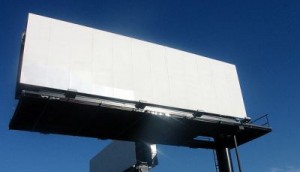 COMB launches upgraded navigation tool
The OOH organization announces the 2012 version of its measurement software with a flighting module to be added in January.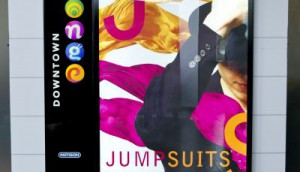 TTC ad space now available for 2012
Pattison announces a new real time measurement system for clients beginning next year.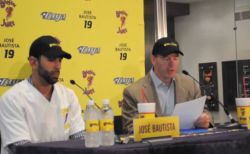 Booster Juice takes a swing with Jose Bautista
MiC caught up with the Booster Juice president and the home run king himself to talk about his first Canadian endorsement deal.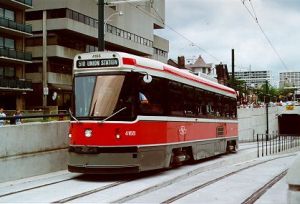 Pattison secures 12-year TTC deal
The deal includes new sponsorship opportunities, such as station and subway line naming rights.