Articles Tagged 'CBS'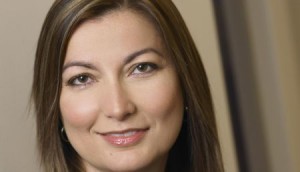 CBS's plan to stay on top: blog
Mindshare's Lina Alles on the two shows she sees lasting of the five new programs presented by the network at its upfront.
CBS expands its mandate
To fill a void left by the Radio Marketing Bureau, the organization has re-engineered its website and is providing detailed info on each radio station in Canada.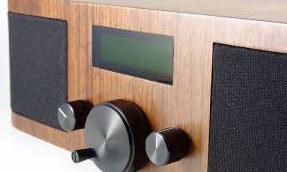 CBS promotes radio's benefits
Radio ups likelihood of brand awareness when integrated into a multiplatform campaign, says Canadian Broadcast Sales.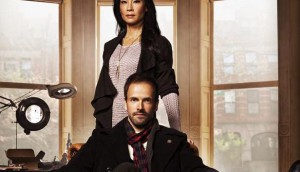 Fall TV: More pickups
Vegas, Elementary and Arrow are picked up for full seasons, with additional scripts ordered for other rookie shows.
Fall TV: First cancellation
Made in Jersey is dropping off the Global Television schedule as of this Friday.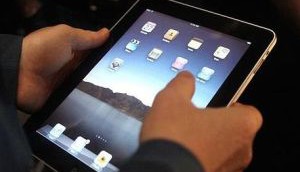 New TV audience measurements needed: report
The report released by the Canada Media Fund notes that audience census agencies must learn to measure traffic generated by multiple content platforms.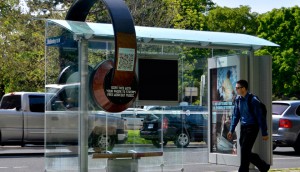 Dairy Farmers target gym-goers
Giant-sized headphones with QR codes were used to communicate the benefits of chocolate milk in DFC's recent OOH execution.
Upfronts 2012: The social hits
The rundown on what new shows have garnered the most social media buzz, with data from Networked Insights.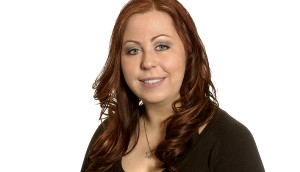 Upfronts 2012: Bailey Wilson recaps the week
UM's manager of broadcast investments runs down the sales pitches and new shows from the US networks.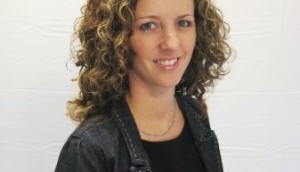 Upfronts 2012: Robin Legassicke on CBS's number one status
The US network has created a new group to capitalize on digital, but the main focus remains the TV screen, says the Maxus Canada group director.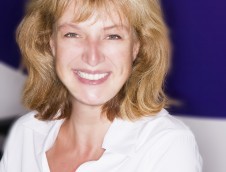 Upfronts 2012: Helena Shelton picks a CBS hit
The PHD EVP details the network's four new shows from the New York City presentation, and chooses the one she thinks will be a winner.