Articles Tagged 'CES'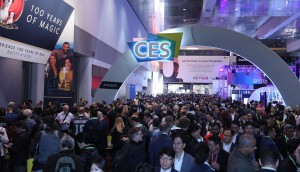 CES Perspectives: Orion
Managing director Emily Douglas on the value of CES for media agencies beyond the show floor, and the balance between humans and AI.
CES Perspectives: Mindshare
CEO Devon MacDonald on whether smart TVs have been dumb all along, and how the OOH industry can benefit from the showcased tech.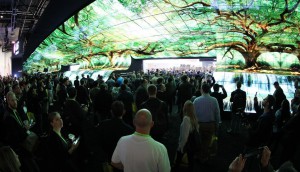 CES perspectives: Horizon Media
VP of digital marketing and transformation Pedro Rodriguez says there's still plenty for brands to check out at CES, but it's all about tempering expectations.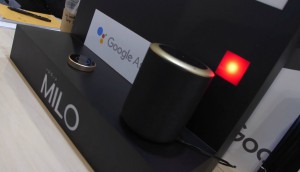 CES shows the voice battle is heating up
Canadian industry visitors say Google dominates the show floor while IoT continues its trek towards widespread adoption.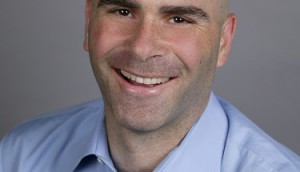 Blog: Tech and media converge at CES
Tapped Mobile president and co-founder Jed Schneiderman with his top trends following a whirlwind 48 hours at the Las Vegas event.
Why technology showcases like CES matter to marketers
Deborah Hall, CEO of Dive Networks on the key trends from this year's showcase, as well as why it has reached tipping-point status for the marketing community.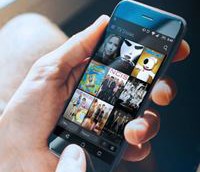 Shaw brings Comcast X1 tech to Canada with FreeRange TV
Announced at CES today, the company's new mobile viewing platform ups the stakes in the cable subscription game.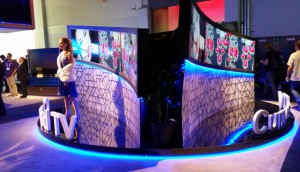 CES synthesized
Missed the tech show? Fear not. Highlights from a panel of Canadian media agency execs sharing insights from this year's event.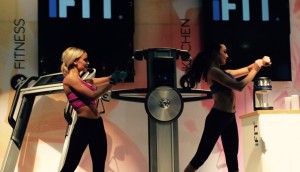 Connectivity, smart tech and virtual worlds rule CES
Touche! and PHD Montreal's VP digital media Charles Etienne Morier shares insights on how media buyers can leverage the latest tech innovations coming out of the show.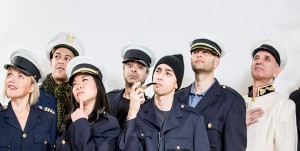 Former Onestop Media execs relaunch data co at CES
Dive Networks, formerly Performance Content Group, is introducing a new platform that presents data in an easy-to-understand format.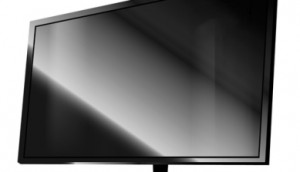 Will 4K video on Netflix encourage cord cutting?
Jodi Brown, director of content, Mediacom Canada, and Duncan Stewart, director of research for Deloitte TMT, on how they expect traditional subscriptions to be impacted by OTT services developing 4K content.
#CES2014: Context is everything
Robin Hassan, SVP, digital strategy at Mediacom Canada, on the new media channel that self-driving cars could potentially bring and other trends from CES.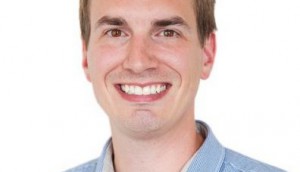 #CES2014: The digital marketing upgrade
Matthew Ramella, VP of digital at UM Canada takes MiC to Las Vegas to show how this year's tech offerings are helping to enable people's experiences.
4K video gets big push at CES
YouTube and Google are putting their muscle behind video format VP9, which provides HD quality video at a fraction of the previous bandwidth.