Articles Tagged 'Chango'
Rubicon Project closes acquisition of Chango
The deal adds keyword, contextual targeting and retargeting capabilities to Rubicon's advertising marketplace.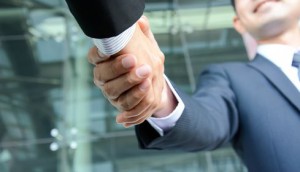 Rubicon Project acquires Chango
The global technology company has announced an agreement to purchase the intent marketing tech firm for $122 million.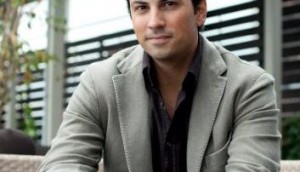 Op/Ed: What the death of Vivaki means for programmatic
Julian Mossanen, regional VP at Chango, on why Publicis' move is great news for brands and agencies.