Articles Tagged 'Charles Beaulieu'
BBR folds media unit into Glassroom
Originally launched as a data outpost of the media agency, Glassroom will now provide a more comprehensive offering for clients.
BBR opens programmatic consultancy
Glassroom positions itself as a complement to the client-agency relationship, although it expects to capitalize on the number of clients taking things in-house.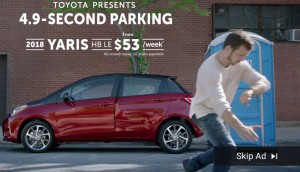 Toyota's blink-and-you'll-miss-it ad
The Association of Quebec Toyota Dealers is playing with YouTube's the "skip ad" button in its new super-short ad.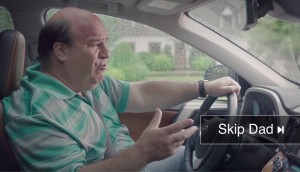 Toyota urges millennials to skip its newest ad
When it comes to skipping pre-roll ads, the Association of Quebec Toyota Dealers has decided to embrace the trend rather than fight it.
Bleublancrouge bolsters programmatic team
National wins have led the agency to add three new hires, including a director of digital media and programmatic.