Articles Tagged 'CHFI'
CHFI embarks on biggest media spend in 60 years
The Toronto radio station has launched its biggest campaign ever, with multiplatform ads running through to late November.
Christmas tunes win the day for CHFI: PPM
The Rogers Media-owned station is tops for most demos in Toronto, while CHMP holds the biggest share in Montreal.
CHFI wins with men and women in Toronto: PPM
David Bray outlines which radio stations pulled in the biggest audiences in Toronto, Montreal, Edmonton, Calgary and Vancouver for the quarter ended Nov. 26,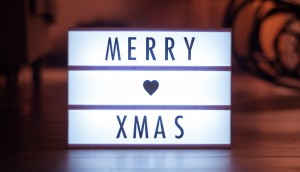 Rogers spending more promoting Christmas radio
The all-Christmas, all-day strategy has paid off for CHFI, giving it a wide lead over competitors in January.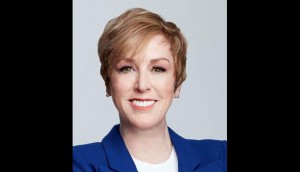 Maureen Holloway to headline CHFI's new morning show
The longtime radio host will assume the host position following the retirement of broadcasting veteran Erin Davis.
Erin Davis is leaving Toronto's CHFI
Toronto broadcast host retires from radio after three decades.
Chatelaine Radio special to air on nine stations at once
The two-hour Valentine's Day show will be broadcast simultaneously on Rogers stations in Ontario, Manitoba and Alberta.