Articles Tagged 'Chris Dobson'
GroupM acquires The Exchange Lab
Co-founder James Aitken is leaving the company as it merges into WPP.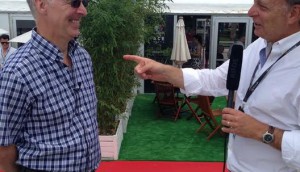 Exchange Lab's exec chairman on making programmatic less selfish
MiC spoke with former BBC head of advertising Chris Dobson in Cannes about ditching the acronyms and connecting with what CMOs want.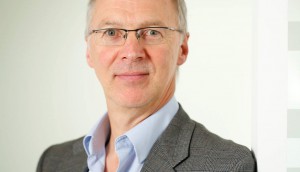 Big developments at The Exchange Lab
The programmatic media marketplace has partnered with MediaMath and named Chris Dobson as executive chairman.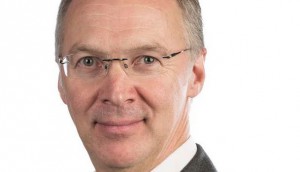 Exchange Lab hires former BBC exec as chairman
Chris Dobson is joining the programmatic company as chairman of the company's board of directors.