Articles Tagged 'Chris Knight'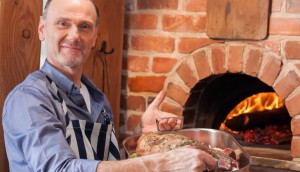 Gusto announces its holiday schedule
Michael Bonacini and Jamie Oliver lead the food channel's December/January lineup.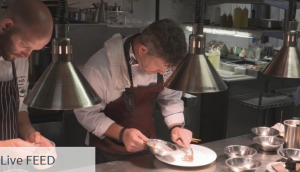 Gusto TV peers into a fine dining kitchen
Live FEED gives audiences an uncut and unscripted behind-the-scenes window into the world of an Ottawa restaurant kitchen.
Gusto TV urges CRTC to level the playing field
Executives from the food and lifestyle channel argued that changes to the broadcast system should include greater access for indies.
Gusto TV announces launch on Telus Optik
The food and lifestyle specialty channel is now available in three million homes across Canada.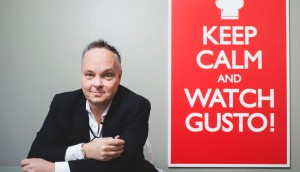 Canadians have a healthy appetite for food programming
The numbers are in for Gusto's launch and the premiere of MasterChef Canada on CTV.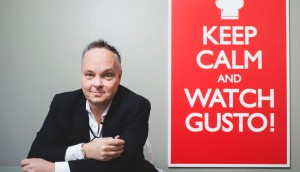 Gusto to launch on Bell
Chris Knight, president and CEO of the channel, on how it plans to stand out against its main food and lifestyle competitors.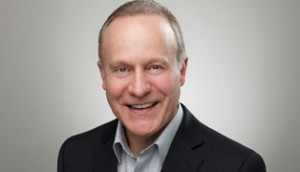 Mark Prasuhn named Gusto! VP, GM
The former Zoomer Media exec will head up operations for the new food and lifestyle specialty service from Ottawa-based Knight Enterprises.