Articles Tagged 'Chris Lombardi'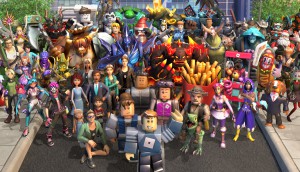 Apex ups its in-app ad game with Roblox
The in-app advertising company adds inventory from one of the world's most popular online gaming platforms.
Apex Mobile Media opens more seamless in-game ad opps with partnership
Brands that work with the company can now reach gamers through in-game real estate, such as the background of a game.
Apex expands to smart speakers
Co-founder Chris Lombardi says audio could very well be the 'microsite' of the 2020s.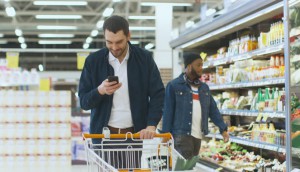 Apex Mobile moves to capitalize on key consumer moments
A new feature, created in partnership with U.S.-based InMarket, can engage consumers at critical moments, like entering a store.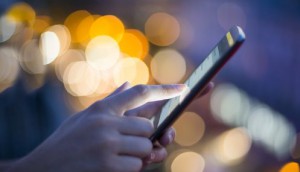 Apex Mobile inks data partnership with Kochava
The company saw more than 500% growth in 2017.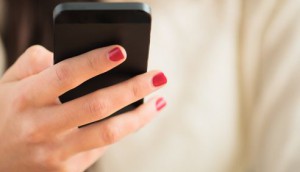 Apex picks Freckle IoT for offline attribution
While the digital ad vendor still plans to take an "agnostic" approach with its clients for measurement, it will primarily recommend Freckle for offline attribution.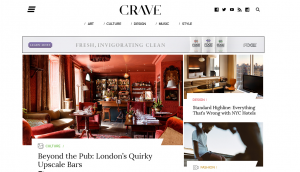 Crave-ing a new look
Evolve Media's CraveOnline is now targeting a more sophisticated male consumer of content and products through its redesign.