Articles Tagged 'Chris Walton'
How Lifetime fits into Shaw Media's programming strategy
Shaw Media's Barb Williams talks about the new launch and Media Experts' Chris Walton dissects the importance of the channel in Canada's specialty landscape.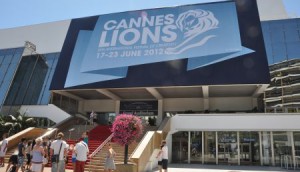 The top media take-aways from Cannes
ZO's Sunni Boot, OMD's Cathy Collier and Media Experts' Young Lions competitor Chris Walton dish on the best of the fest, and their thoughts on the awards process.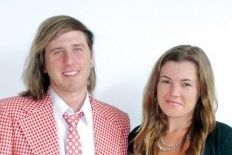 Next Media Stars: Walton and Whiffen's Young Lions nod
The pair from Media Experts won the Globe and Mail Young Lions honour for their YMCA community-building plan that focuses on face-to-face interaction.