Articles Tagged 'Chris Williams'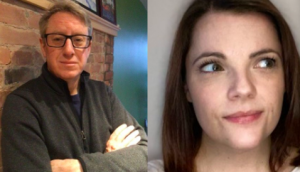 Chris Williams and Kelly Sanderson sign on with Arima Data
The new hires will be leading Arima's expansion in Canada and beyond.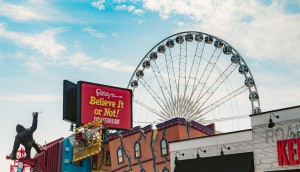 Blog: When tourism restarts, how can media adjust to new needs?
The ACA's Chris Williams on how improving marketing tools for local businesses can go a long way in rebuilding the economy.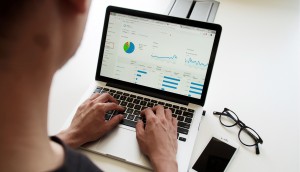 What the ISBA's programmatic study means for Canada
The ACA's Chris Williams breaks down the numbers in the new U.K. study, which contains some confounding figures.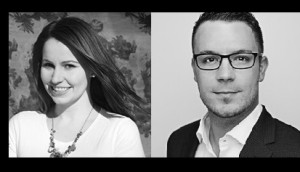 Two new chairs named at the ACA
Privacy and cross-media measurement are just two of the issues on the table.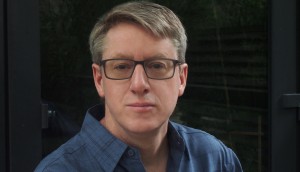 Blog: How long is a piece of (media) string?
The ACA's Chris Williams challenges the notion that metrics have always been black and white, but is confident that digital players will soon find a leading approach.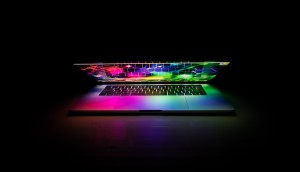 ACA joins forces with WFA's new working group
The World Federation of Advertisers' new working group gathered during AWNY with a mandate to find a cross-industry consensus on key global measurement principles.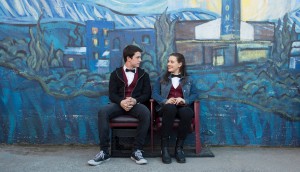 SVODs and ads: It's complicated
With the OTT market now welcoming another player – Apple – MiC taps its digital experts on how ads on SVODs are likely to be received, and where the potential lies.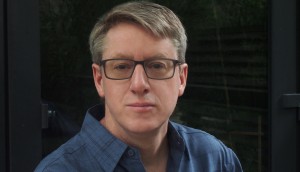 Chris Williams on the new walled gardens
The ACA's VP of digital warns that the rise of Amazon will start a new trend in the online ad market.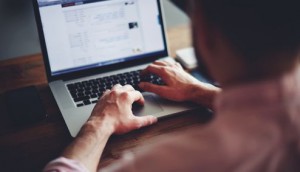 ACA tells members to only buy ads from ads.txt sites
The fraud-fighting tool has proven effective, and the association wants the industry to take the next step.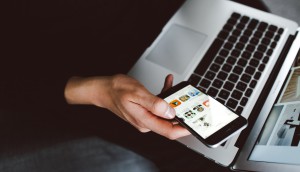 In the year since Pritchard's utlimatum, what has changed?
Experts weigh in on whether or not digital has truly cleaned up its act — and what still needs to change.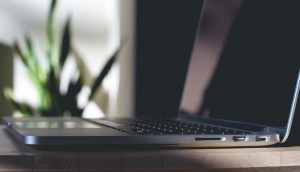 How will the IAB's ads.txt change Canada's ad fraud conversation?
Industry experts weigh in on whether the simple text tool could cause a domino effect in the digital advertising industry.