Articles Tagged 'Chris Williams'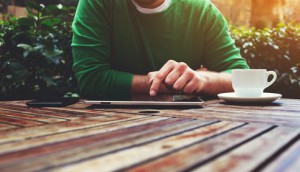 Advertisers are losing less to bot fraud: study
The amount of revenue lost to digital ad fraud has decreased from last year, even as ad spend goes up.
Study finds under 50% of its impressions viewable and valid
All marketers measured in a new bot fraud study from the ACA had invalid traffic in their campaigns.
The ACA dives in to what programmatic really costs
Advertisers want to know how much programmatic ad spend is going to actual ads and how much is too much to spend on data.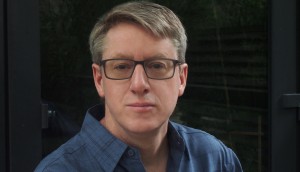 Blog: It's time to turn on the lights
ACA's VP Digital, Chris Williams, on the questions advertisers must ask themselves about their digital media supply chain.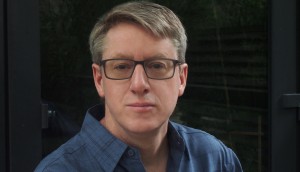 Chris Williams joins the ACA
The former president of IAB Canada lands a VP role with the industry body, as it evolves its digital mission.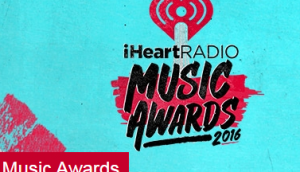 ICYMI: Carte Blanche competition announced, Chris Williams' new gig
In case you missed it: Astral OOH announces creative competition, CBC adds more winter sports and Bell Media will broadcast iHeartRadio's music awards in 2016.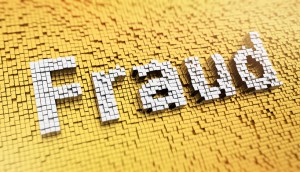 Building a magic fraud-free kingdom
Some argue that containing fraud isn't so hard if the industry seals access points in its supply chain.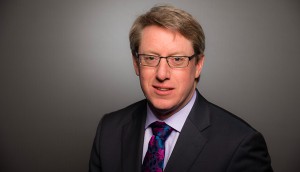 Blog: Introducing the technology agent
Chris Williams suggests a third-party technology agent could help advertisers set and assess quality objectives for digital media plans.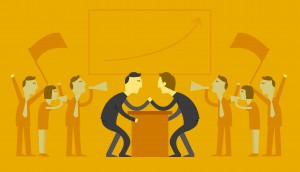 Viewability wars as digital transitions
As agencies and publishers butt heads over metrics, the industry is inching towards trading viewability as a currency.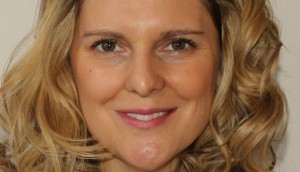 New president announced at IAB Canada
Sonia Carreno has been tapped to lead the association.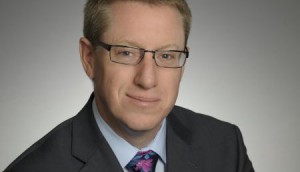 Op/Ed: Ad tech, whose side are you on?
Past IAB Canada president Chris Williams asks whether Canadian companies will step up and define their digital future, or defer to U.S. decisions.