Articles Tagged 'Chris Williams'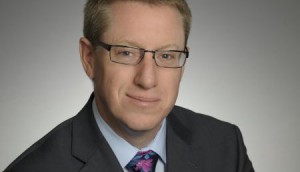 IAB searching for new president
Chris Williams will leave the role at the end of the year.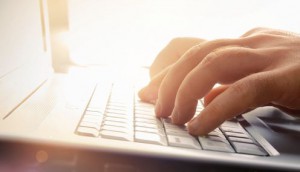 Simple actions to fix online traffic fraud: IAB Canada
The organization has proposed a new standard to address the issue and protect the industry against the problem.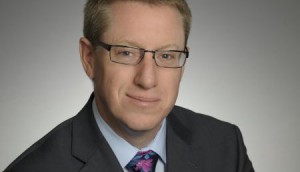 The future of panel-based data: blog
Chris Williams, president of IAB Canada on the takeaway messages from the I-COM Global Summit in Spain.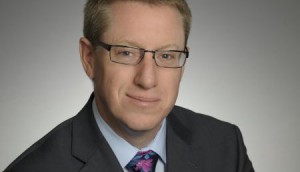 What marketers need from measurement: blog
From the Media Ratings Council lifting its advisory on viewable impressions to sessions on tackling international metrics issues, Chris Williams of IAB Canada takes in the I-COM Global Summit in Spain.
Develop creative on HTML5: IAB Canada
Citing data showing 20% of web page views coming from mobile devices, the bureau "insists" agencies move away from Flash to develop mobile-compatible advertising.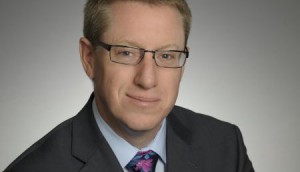 Associations reflect on 2013: IAB Canada
President Chris Williams and Joe Strolz, chairman of the board, on three things they realized this past year, and emerging trends going into 2014.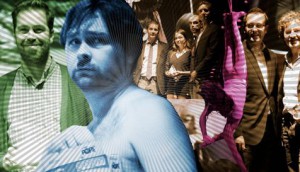 AToMiC Awards jury revealed
Details on the co-chairs, jury and important dates for the next edition of the innovative conference and awards show have been released.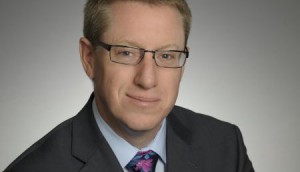 Column: Digital ad measurement in 2013
IAB Canada president Chris Williams on how the Canadian industry can improve online data.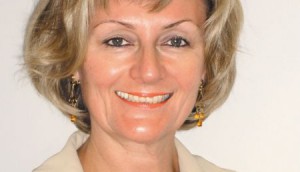 #Changethemodel: TVB's Theresa Treutler talks ratings
The TVB president and CEO on the current state of the Canadian TV and digital video ratings system in Canada, and what needs to change.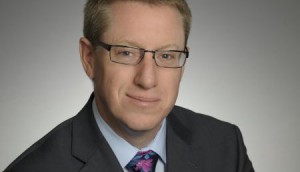 #Changethemodel: Chris Williams on TV ad measurement
The IAB president shares his take what needs to change in the digital television industry in Canada.
Chris Williams named IAB Canada president
The former Media Contacts managing director and SVP takes over from Paula Gignac next week.