Articles Tagged 'Christina Yu'
AToMiC Awards jury revealed
Take a look at who will judge next year's awards. Plus, check out the new categories for 2016.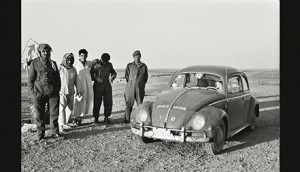 VW makes a movie
The car company enlists its agency Red Urban to create a half-hour documentary to air on Bravo and Discovery Channel.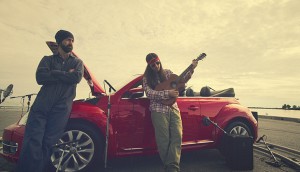 Volkswagen gets musical for Beetle
The car co is promoting the different versions of the redesigned vehicle with an online campaign featuring a customizable track from Walk off the Earth.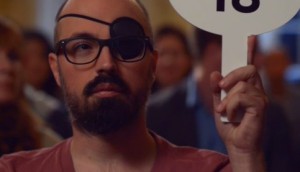 NABS turns industry top dogs into interns for charity
The organization is promoting its third annual Vintage Intern Auction, which gives industry members the chance to work with big wigs, with a new multi-platform campaign.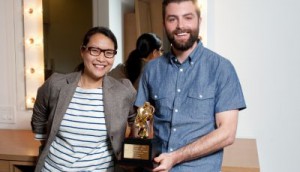 The Bessies expand in 2012
A new chair and new categories mark the 49th annual awards.