Articles Tagged 'Christine Saunders'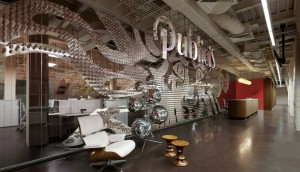 Starcom adds MD and fortifies digital practice
The agency promotes from within to fuel its digital-forward framework and ensure consistency across the portfolio.
Roundtable Pt. 2: Leading amid uncertainty
Our panel of industry experts talk communication and testing testing testing!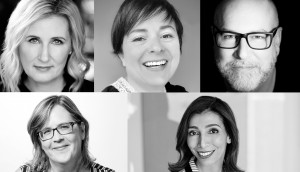 Roundtable: Rehearsing for a future you can't predict
Agency and brand leaders discuss scenario planning amid continued uncertainty in our final roundtable for 2020.
Starcom scores a touchdown with NFL Canada
Despite an 'interception' by COVID-19, the Publicis Media shop won the account for the football league.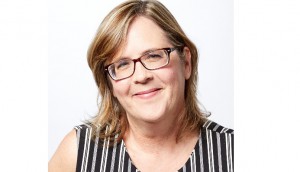 COMMB unveils 2020-21 board of directors
Organization president Rosanne Caron says now is a crucial time for the OOH industry.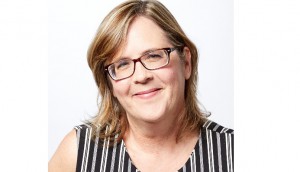 Christine Saunders named president of Starcom
Saunders' appointment comes following the promotion of Alastair Taylor.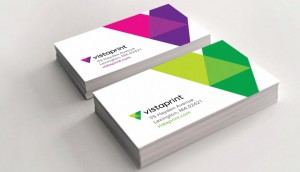 Starcom wins Vistaprint for TV
Agency GM Christine Saunders says winning for a single offline media is increasingly common, especially for performance-based clients.
Febreze launches sleep programs with Shaw Media
The P&G brand is promoting its new Sleep Serenity collection with digital and on-demand streams aimed at putting people to sleep.