Articles Tagged 'Chromecast'
Fall TV's balancing act
Broadcasters aim to draw eyes (and advertisers) with rejigged schedules, fresh content and digital streamers.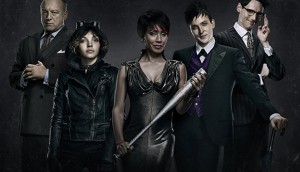 CTV Go 'casts' content to TV
The move makes the station's online streaming content, like Gotham (pictured), available on a TV screen via Google Chromecast.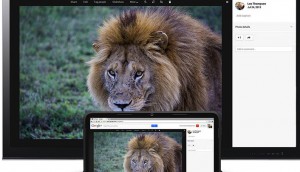 Google launches Chromecast in 11 new markets
The streaming device is now available in Canada and 10 other new countries, following a launch in the US last summer.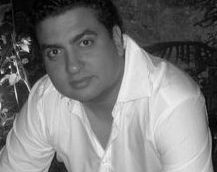 How Chromecast will change everything in Canada: blog
Sheetal Jaitly, director of business development and media for Pivotal Labs, on the impact Google's OTT device will have on the Canadian market as the app opens up its software development kit.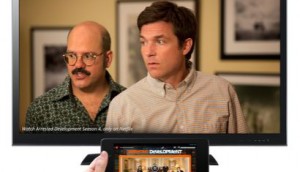 Blog: Chromecast, the next great living room gadget?
MediaCom's Robin Hassan and Michael Neale on why the new launch could be the device that changes the TV industry.