Articles Tagged 'Cineplex Digital Media'
Cineplex "flexes" new place-based AI solution
The desire to create more contextual ads in-store based on both first- and third-party data drove the development.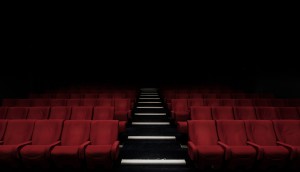 Cineplex to seek strategic partner for e-sports division
Box office and theatre advertising were on the rise thanks to action-packed blockbusters and family-friendly fare.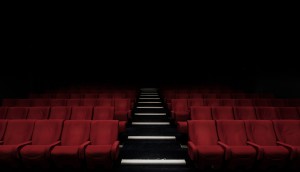 Media gets a big boost at Cineplex in Q2
Growth in media is far outpacing growth in other areas for the company, thanks to key place-based installations.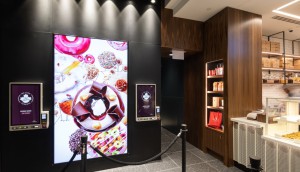 Cineplex Digital Media innovates with Tim Hortons
Inside Tim Hortons' new innovation cafe, Cineplex has created a digital wall to educate guests on the brand's transition.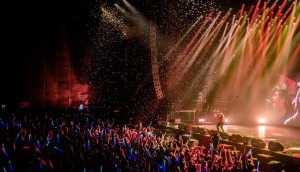 ICYMI: Eurovision coming to OMNI, Crave boosts LGBTQ content
Plus, Mountain Equipment Co-op gets interactive in-store with some help from Cineplex Digital Media.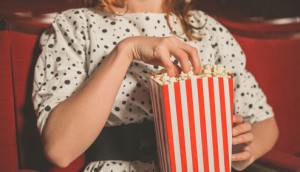 Media revenues, theatre attendance down for Cineplex in Q4
Patrons are spending more money at the box office and concessions, but there's been a slight decrease in ticket sales.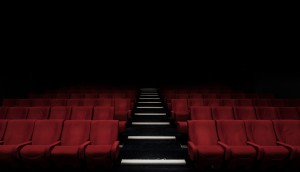 Cinema media rev drops by 26% for Cineplex in Q3
Theatre attendance is healthy, but a decrease in buying activity across certain categories led to a big drop in ad revenue.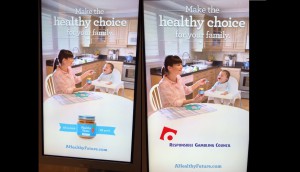 Responsible Gambling hyper-targets with OOH
A new ad in a busy Ontario shopping mall is spreading an outreach message one shopper at a time.
Cineplex tees off with new partnership
The company's partnership with TopGolf will help its strategy to become known as a broader entertainment company, and will integrate digital OOH advertising opportunities.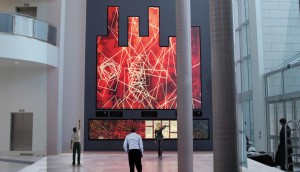 Cineplex Digital Media selected for Morguard Investments
The digital media company will install, maintain and provide content strategy for 175 displays across 21 retail properties throughout Canada.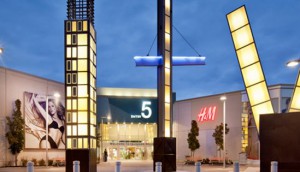 Cineplex to build screens for Ivanhoe Cambridge
The new network will include 230 digital displays, including a new 4K HD screen for the company.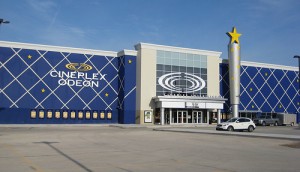 Cineplex revenue up in third quarter
The company's media division was also up for the quarter, led by higher showtime advertising sales.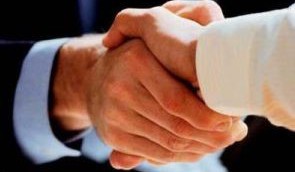 Cineplex to acquire EK3 Technologies
The company is looking to expand its digital indoor signage unit, Cineplex Digital Media, which currently has networks in sports stadiums and theatre lobbies.