Articles Tagged 'Cineplex'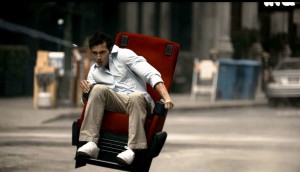 Exploring a new frontier for experiential advertising
With Cineplex's new 4D theatre opening in Toronto this summer, advertisers can leverage the tech to give viewers a feel for their products.
ICYMI: Sportsnet layoffs, Heineken's new shop
In case you missed it: Sportsnet cancels morning news show, Heineken names a new creative shop and Touche makes the Warc 100.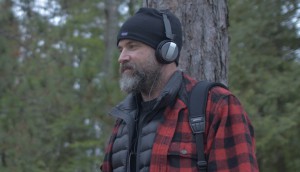 ICYMI: CBC Radio's Serial play, CraveTV comes to Shaw
In case you missed it: CBC Radio has launched its Someone Knows Something podcast, CraveTV is now available to Shaw customers and Cineplex is set to crown an e-sports champion.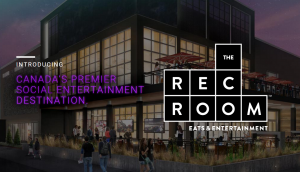 Cineplex bags Roundhouse Park location for new Rec Room
The media and entertainment co has announced its third Rec Room location will be in a major Toronto tourism centre.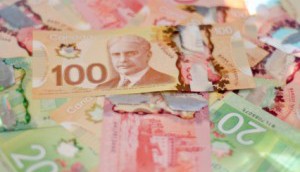 The force awakens for Cineplex
With crowds flocking to see the latest Star Wars film, the Toronto-based co experienced record-breaking revenues to close out the final quarter of 2015.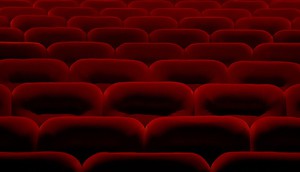 ICYMI: Xaxis names COO, Cineplex brightens Blue Monday
In case you missed it: Xaxis has named Nicolle Pangis as its new global COO, Groupe Media TFO has a new look and Cineplex is offering a Blue Monday special.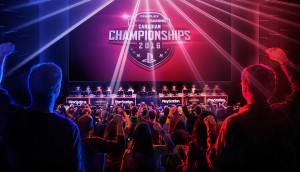 Cineplex opens doors to world of gamers
The entertainment co has partnered with Sony Canada for the launch of the first-ever Cineplex WorldGaming Canadian Tournament.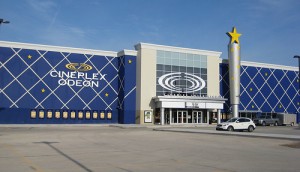 Cineplex revenue up in third quarter
The company's media division was also up for the quarter, led by higher showtime advertising sales.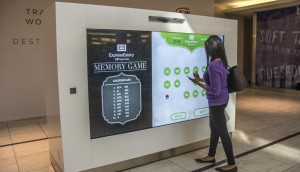 Cineplex launches digital boards for vacant storefronts
The new interactive Digital Hoarding boards have been installed at CF Markville.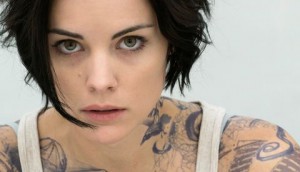 ICYMI: Fall TV pick-ups, Cineplex gives back
In case you missed it: Two of CTV's new dramas are booked for the full season and experiential agency Trojan1 has a new name and focus.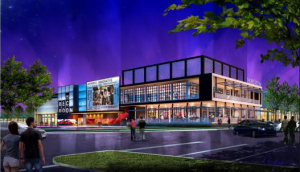 ICYMI: Cineplex announces second Rec Room in Alberta
In case you missed it: Shaw Media builds its content team and ZoomerMedia tasks one of its own to build its TV content strategy and evolve its platforms.
Projecting a U.N. message on the big screen
With a heady goal to reach all Canadians, Cineplex launches the international organization's campaign with a screen ad spot and a special activation.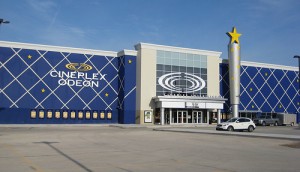 Cineplex's eSports play
The company is leveling up, acquiring U.S. platform WorldGaming and announcing plans for local and national tournaments.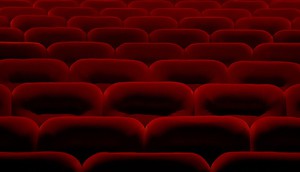 Cineplex posts record-setting revenue in Q2
The exhibitor reported overall revenue hit $345.5 million for the three months ending June 30, marking a new all-time record.