Articles Tagged 'Cineworld'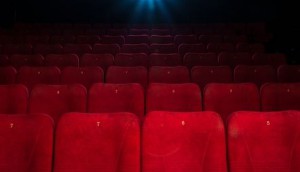 Cineworld, home streaming and more: the takeaways from Cineplex's Q2
Prinicipal Ellis Jacob weighed in on shortening the theatrical window, Disney's decision to go digital with Mulan and provided an update on the Cineworld lawsuit.
Cineplex lays off 130, says it won't immediately reopen in Ontario
The positions affected will come partially from senior executive retirements and departures in the coming months.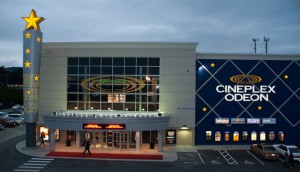 Cineplex delays Q1, says Cineworld 'remains committed' to deal
The Canadian exhibitor said both parties are working to bring the mega-deal to fruition by June 30.