Articles Tagged 'Claude Galipeau'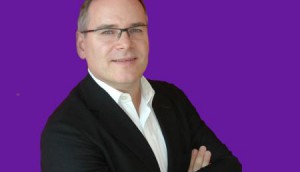 Torstar eliminates CRO role, hires two new senior execs
The changes come as Claude Galipeau accepts a new position with the CBC.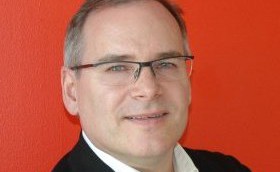 Torstar names Claude Galipeau CRO
The former Yahoo Canada country manager will lead and manage client revenue.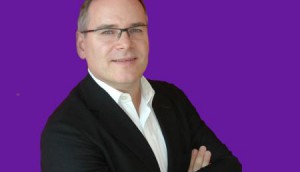 Blog: Big data now rules the ad world
Yahoo Canada's Claude Galipeau on the hidden trend (and granular targets) buried in the shift to mobile.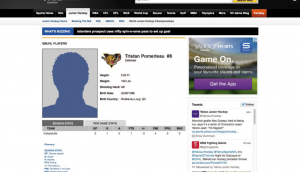 Yahoo Canada sites to trigger ads based on real-time events
Advertisers looking to reach consumers on the online media company's portfolio of sites can now run adaptable campaigns across platforms.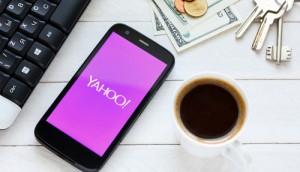 Canada's insatiable app-etite
New research from the company shows app usage is up 26% year-over-year, with Canadians spending more time on entertainment apps, and less on gaming than their U.S. counterparts.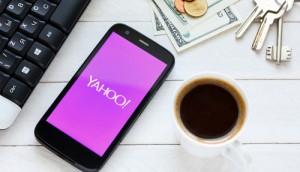 Yahoo launches native ad unit extension
The company has expanded the capabilities of its Gemini video ad unit to allow marketers increased targeting for video app-install ads.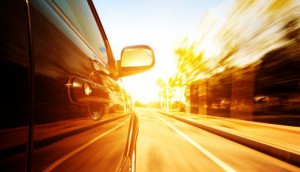 How a content experiment drove trips to Autotrader.ca
The automotive sales website used native advertising to spur pre-purchase research.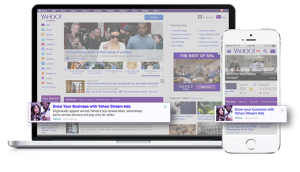 Yahoo rolls out in-stream ads in Canada
The native units will appear in content streams across platforms on the company's homepage, apps and email service.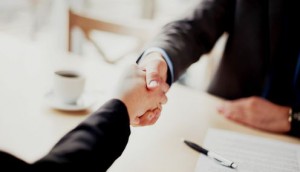 IAB Canada adds new board members
Paul Burns from Shaw Media and Yahoo Canada's Claude Galipeau are joining the organization's board of directors effective immediately.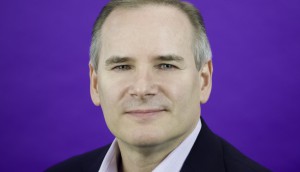 Yahoo Canada following in US footsteps
Country manager Claude Galipeau speaks about Yahoo Canada's video initiatives and shares which Canadian originals are Yahoo Screen's biggest hits.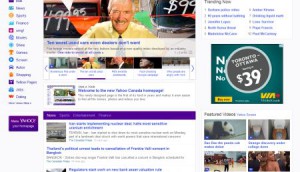 Yahoo's latest updates
Canadian country manager Claude Galipeau tells MiC about the company's redesigned homepage and upcoming ad changes.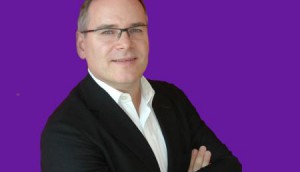 Yahoo! Canada names new country manager
Claude Galipeau is joining the company in the role, which will see him responsible for sales and operations in Canada.