Articles Tagged 'ClearPier'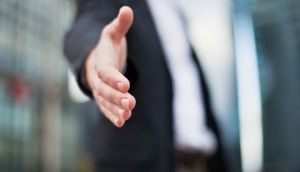 A match made at theCHIVE: how ClearPier signed with Cue Digital
The CEOs of both companies say the deal allows each to play to their own digital strengths.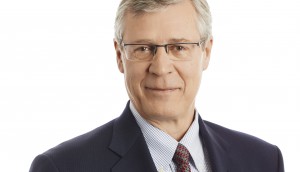 ICYMI: Stephen Wetmore returns to Canadian Tire; ClearPier wins Demand Media rep
In case you missed it: The 2016 Honda Indy hits Toronto's streets this Sunday, Crave TV launches on Xbox and the CCMA nominees are announced.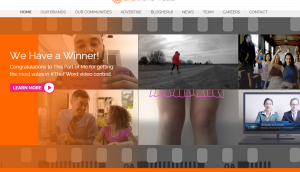 ICYMI: Rogers expands high-speed internet, ClearPier bags SheKnows Media
In case you missed it: FabUPlus Magazine launches in Canada, Rogers Ignite expands to Moncton and ClearPier becomes exclusive rep for SheKnows Media in Canada.