Articles Tagged 'Club Illico'
Quebecor sees gains across segments
The company's media division saw a revenue increase of $6 million.
Revenue across segments up at Quebecor
The telecom and media company reported a 7.5% increase in year-over-year revenue, posting $3.88 billion in 2015.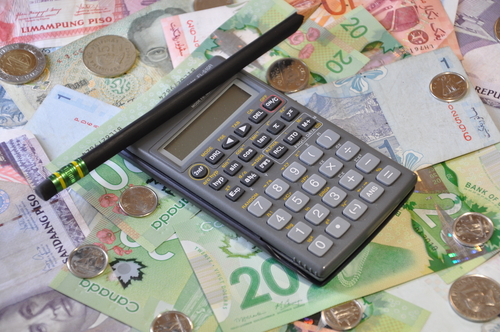 Media, overall revenues up at Quebecor
Revenues for the company's media segment were up 21.3% to $226.5 million, with overall revenues also increasing 9.5% to $971.7 million.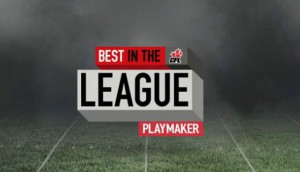 ICYMI: Globe adds to sales team, CFL's web series
In case you missed it: the Globe and Mail has added two to its Globe Alliance sales team, and the CFL is introducing a new web series.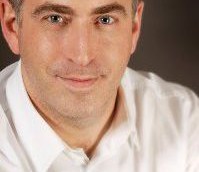 QMI's plans to beef up Club Illico with Viacom
Yann Paquet, VP of content at QMI, on the additional shows the deal will bring to the company's SVOD and children's TV channels.