Articles Tagged 'CMDC'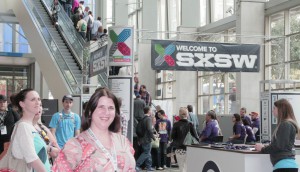 SXSW: Moving branded content to the next level
CMDC board member and Havas Media VP Maura Hanley on a native ad model that sells products and the value in branded stunts.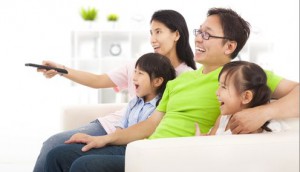 Working group required for set-top box measurement: CRTC
When the group is required to file answers by, and who wants to be involved, following the regulator's announcement.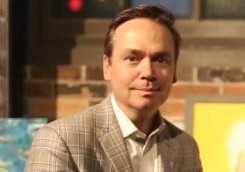 Bruce Neve to helm CMDC
The CEO of SMV Group says that the industry association will focus on online transparency and creating positive results for clients.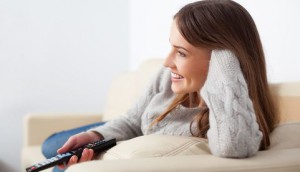 VOD viewers like to laugh
A new survey of VOD viewing from TVB, CMDC and Numeris show sitcoms are the most-viewed category and women are doing the majority of the viewing on the platform.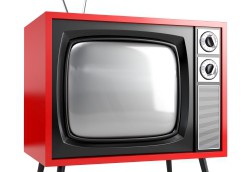 CMDC and ACA call for ads to continue on CBC
The associations made the case to the Standing Senate Committee on Transportation and Communications last night.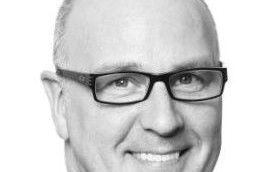 It's time to press play on commercializing VOD: blog
Media Experts' Ian MacLean on the need to change the model around VOD spots, from commercials to sponsorships and dynamic ad insertion.
Canadian industry to test VOD usage
The CMDC and TVB are setting up a test to discover the size, profile and viewing habits of Canadian VOD users, following an industry meeting last week.
The latest on the proposed PMB/NADbank merger
Presidents of both boards share details of the first meeting, as industry execs say what changes need to be made for a better future for newspaper measurement in Canada.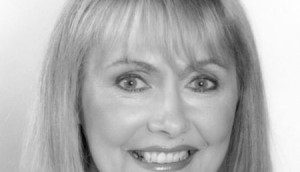 Associations reflect on 2013: CMDC
Executive director Janet Callaghan (pictured) and president Penny Stevens on three things they realized this past year, and emerging trends going into 2014.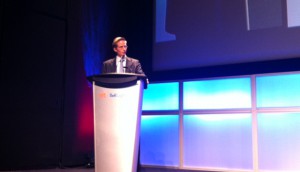 Analysts on the business of media at CMDC
Drew McReynolds from RBC and Paul Steep from Scotiabank on making better digital advertising and how social media can be monetized.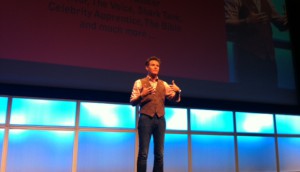 Mark Burnett talks ratings, upfronts at CMDC
The creator of shows like Survivor and The Voice called the current TV ratings system one of the craziest things in the world of commerce at yesterday's CMDC conference.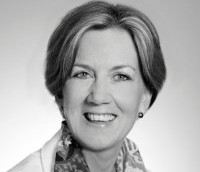 Young Lions winners to be announced at CMDC
Conference chair and OMD CEO Cathy Collier tells MiC what to expect at next Tuesday's event.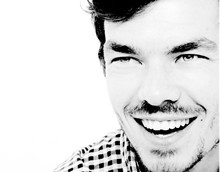 CMDC Conference to open with Facebook dinner
Paul Adams will talk at the VIP event, which is centred on the theme of "The Consumer Context."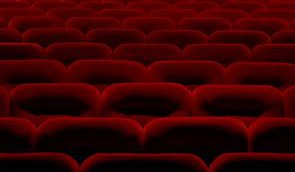 2012 CMDC Conference gets major makeover
The event is getting a new location and format to match the ever-changing marketing world.