Articles Tagged 'CMUST'
Forget cat videos, long-form is king for millennials online: report
Rob Young, SVP at PHD Canada, with some of the highlights of this year's IAB Canada CMUST study.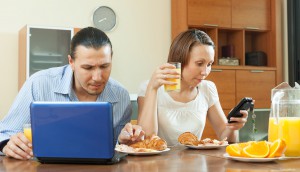 Forty percent of internet time remains 'buried': CMust
The latest Canadian Media Usage Study "unearths" untracked time spent online and examines the proliferation of connected devices.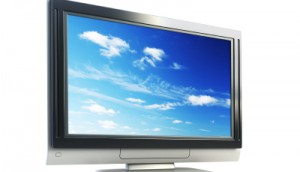 TV viewers aren't cutting the cord: TVB
The bureau presents stats on TV's continued reach, and talks to MiC about why it's still an effective medium for advertisers.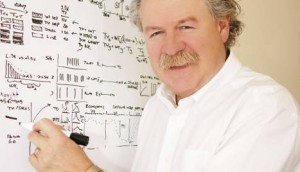 Time spent online to reach TV levels by 2014: Study
The IAB's latest Canadian Media Usage Trends Study presented by PHD's Rob Young, shows continued growth in the digital sphere, while other media remain steady or decline.