Articles Tagged 'Cogeco'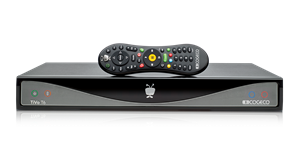 Cogeco introduces TiVo service
Cogeco will offer the service to Ontario subscribers, followed by a launch in Quebec in 2015.
Canadian industry to test VOD usage
The CMDC and TVB are setting up a test to discover the size, profile and viewing habits of Canadian VOD users, following an industry meeting last week.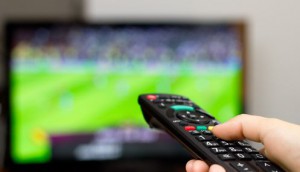 CHCH and Cogeco introduce geolocation-targeted ads
The New Democratic Party of Ontario used the technology during the recent Niagara Falls byelection.
Cogeco Q3 earnings virtually unchanged, despite revenue rise
Recent acquisitions boosted the revenue line, while the profit line was offset by purchase costs.
TMN GO launches multi-platform campaign
The kick-off campaign for the digital service is aimed at retaining existing customers.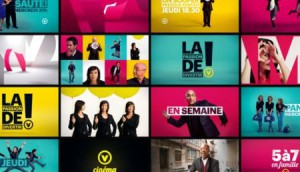 V rebrands to broaden appeal
The Quebec channel, part of V Interactions, is sporting a new look with the goal of reaching more female viewers across a broader age range.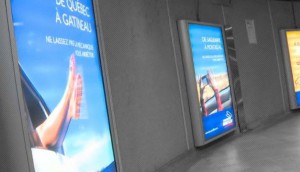 Cogeco Metromedia blends radio and outdoor
The company, which is the result of Cogeco buying Metromedia Plus less than a year ago, is working with Lotto-Quebec on a cross-platform campaign.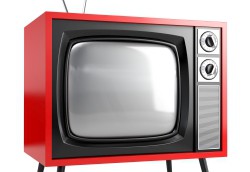 Cogeco, Eastlink and Quebecor oppose Bell's Astral takeover
The consortium opposes the takeover by Bell, and has launched a public campaign, Say No to Bell, to stop the transaction.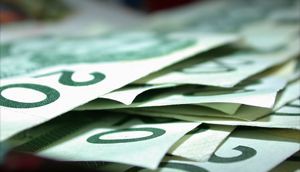 Corus posts higher Q1 earnings on TV revenue hike
Strong ad sales for its women's specialty channels like W Network helped the broadcaster record a rise in revenue and overall profit.