Articles Tagged 'Comedy'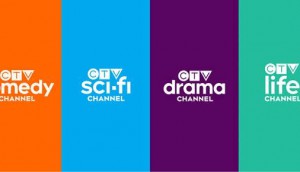 Upfronts '19: Bell Media finalizes specialty rebrands
The company has officially unveiled the CTV Life, Comedy, Sci-Fi and Drama Channels.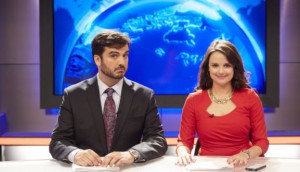 Comedy unveils its politically charged line-up
From returning series The President Show and The Beaverton to the new series The Opposition with Jordan Klepper, many of comedy's programs are lampooning current politics and media.
Fall TV 2017: Specialty targeting shifts
While conventional is coming back to its broad audience strengths, specialty is fine-tuning its niche targets.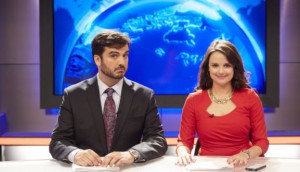 Bell Media greenlights two 4K originals
The broadcaster is bringing The Beaverton to TV and has signed on for new historical drama The Disappearance.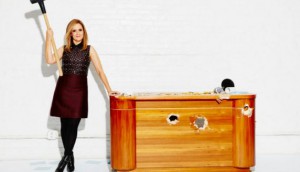 ICYMI: Comedy's new female host, Addictive Mobility adds staff
In case you missed it: Samantha Bee's new Comedy show has a launch date, Addictive Mobility added six staffers and how the U.K.'s Sky is gamifying the commercial break.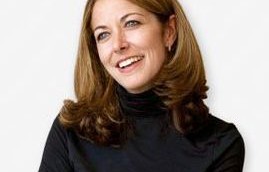 ICYMI: Cundari names a president, Bell's CraveTV debut
In case you missed it: Cundari has named Jennifer Steinmann as president and CraveTV is debuting Letterkenny ahead of linear.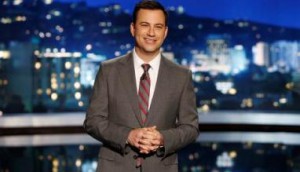 Comedy to air Jimmy Kimmel
The late night laugher will air on the Bell Media channel beginning this fall.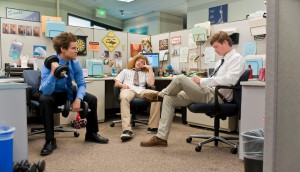 The strategy behind Much's comedy lineup
Justin Stockman of Bell Media explains why the music station is stacking the schedule with laughs.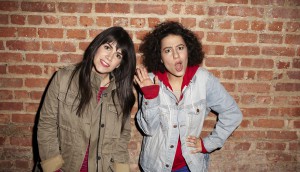 Much unveils new Wednesday comedy lineup
Workaholics, Broad City and Children's Hospital debut Jan. 22 at 10 p.m.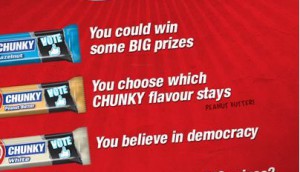 Kit Kat issues Chunky challenge
The Nestle chocolate bar has launched a contest to decide on its next permanent flavour.