Articles Tagged 'Competition Bureau'
House of Commons committee says Rogers and Shaw merger should not proceed
The recommendation came after Rogers faced questions about the impact of the deal on local news.
Competition Bureau rejects Corus' sale of Historia, Series+
The Commissioner of Competition did not approve the transaction, which was valued at around $200 million.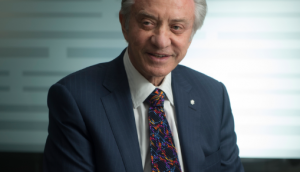 Postmedia, Torstar investigated for 'anti-competitive conduct'
A warrant was served at Postmedia's Toronto office Monday as its 41-newspaper deal goes under the microscope.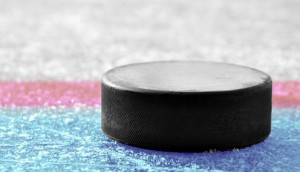 ICYMI: Rogers/NHL cleared, Supergirl opens strong
In case you missed it: The Competition Bureau gave the green light to the Rogers/NHL deal, Virool added to its Canadian team and Twitter launched a new brand tool.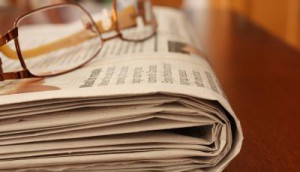 Competition Bureau okays Postmedia-Sun Media deal
The Competition Bureau confirms it will not challenge the media co's proposed acquisition of Sun Media's 175 English titles.
Competition Bureau rules in Transcontinental/Quebecor newspaper sale
The bureau has said that Transcontinental needs to sell 34 of the 74 purchased titles in order to preserve competition in Quebec.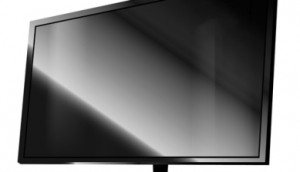 V Media Group picks up MusiquePlus, MusiMax
The Montreal-based media co is the new owner of Bell Media's French-language music channels, which were divested following Bell's purchase of Astral earlier this year.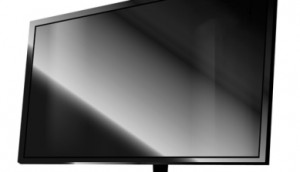 Bell Media sells four TV properties to DHX Media for $170M
The Halifax-based producer picks up Family Channel and three Disney-branded channels that had been on the auction block following BCE's $3.38 billion purchase of Astral Media.
Competition Bureau approves new Bell/Astral deal
Corus will acquire TV and radio properties from Bell if the deal with Astral clears the CRTC, and has entered into one with Shaw Media to takeover the remaining share in ABC Spark and offload its interest in Food Network Canada.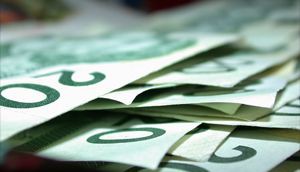 Bell/Rogers deal to buy MLSE cleared by Competition Bureau
The deal still has to be approved by the CRTC and respective sports leagues.